Woman killed a driver by running over him: spectacular accident in Queens, New York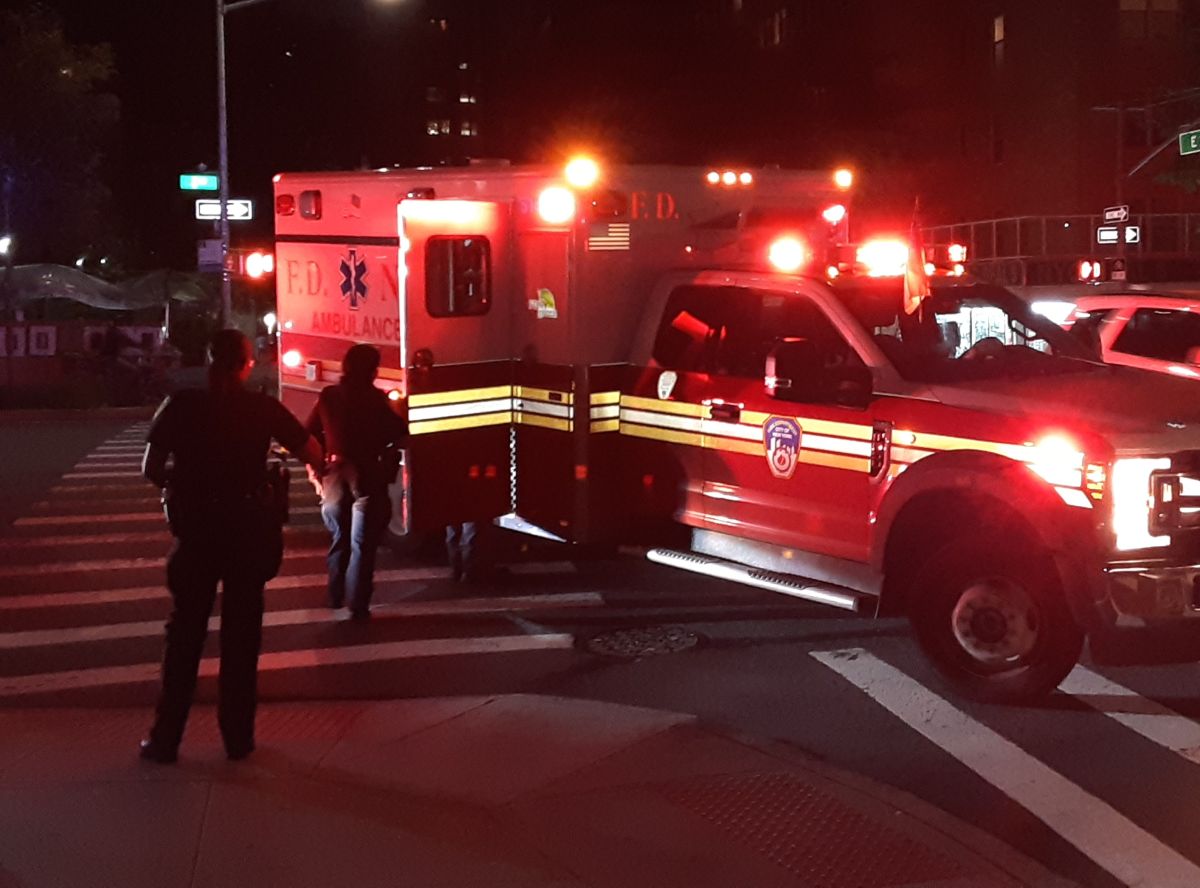 A runaway driver fatally struck a man who was standing next to his trailer truck in Queens (NYC).
The 49-year-old man had gotten out of his pickup truck in the eastbound lane of Grand Avenue near 57th Street in the Maspeth Neighborhood, shortly before 3 am yesterday, police said.
The unidentified 43-year-old woman also crashed into the parked trailer truck, whose driver suffered "multiple injuries" and was pronounced dead at the scene.
The woman stayed on the scene and was taken to Elmhurst Hospital Center with minor injuries. Pictures of New York Post show the front of his car completely wrecked, even with a door pulled by in the street.
No charges were announced against the driver at the time and it was not immediately clear what caused her to lose control.
Hours later, last night another man died in a traffic accident in NYC, when he was struck by two vehicles in Brooklyn, including a white van that fled the scene.
This year has been disastrous on New York asphalt in all five boroughs. From January 1 to July 31, some 150 people died in road accidents, according to the city's Department of Transportation (DOT). Particularly there is a 129% increase in hit and run incidents throughout the city.
In addition to gun violence, traffic accidents are another big challenge for Mayor Eric Adams. This despite "Vision Zero" (Vision Zero), traffic safety plan created in 2014 by then-new mayor Bill de Blasio, who promised to make the city safer for pedestrians, cyclists, and motorists, with a goal of zero deaths by 2024.
New York City had already experienced in April a 35% increase in traffic accidents, alerted NYPD. At the end of that month there was a tragic streak to an average of one person killed by being run over every day.