62-year-old man is hit in the face and falls on the Bronx subway tracks in a random attack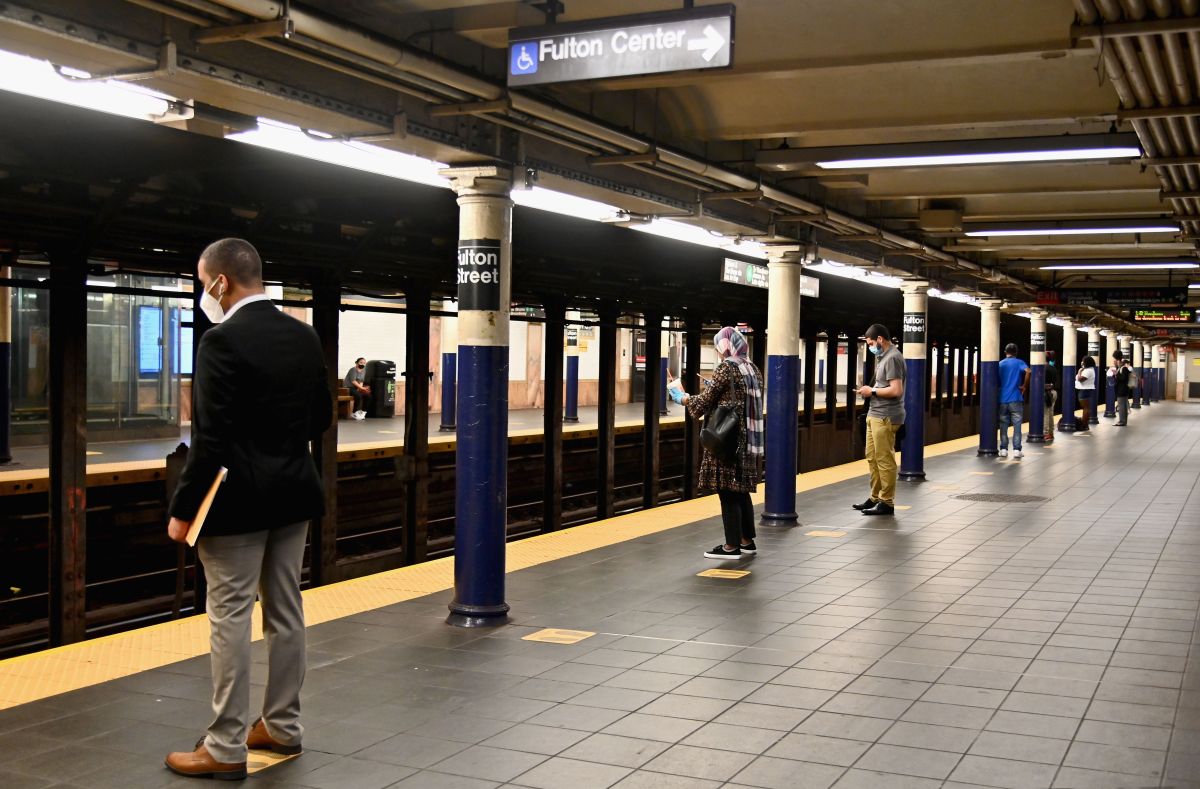 A man was severely hit in the face in an unprovoked attack at a Bronx subway station Sunday night, falling onto train tracks, authorities said.
The victim was standing on the platform at the 149th Street-Grand Concourse station around 9:45 p.m. when a 21-year-old man approached him and randomly punched him, according to police.
The man was removed from the tracks before any train reached the station and was taken to an area hospital in stable condition.
The subject who perpetrated the act was detained by the police officers who were at the station.
According to the NYPD spokesman, the assault may have been an "elimination game" attack. Players in this controversial social media challenge challenge each other to punch a stranger in order to knock them unconscious with a single punch.
The violent game has worried New Yorkers for several years now when groups of teens and young adults began beating up unsuspecting victims and filming the attacks for posting on social media.
Last week, a retired police officer was punched in the back of the head in Brington Beach in what was believed to be an "elimination game" attack.
The event occurs after a recent wave of violence within the Big Apple train system.
Also read:
Teenager was stabbed on a New York train in another violent attack on the subway
NYC subway 'ninja' attack suspect held on $35,000 bail for beating man with sword scabbard
VIDEO: Moment in which the subject pushed a user for no reason onto the Subway tracks in Brooklyn while walking on the platform