Former NYPD Commissioner Ray Kelly criticized Eric Adams for crime in the city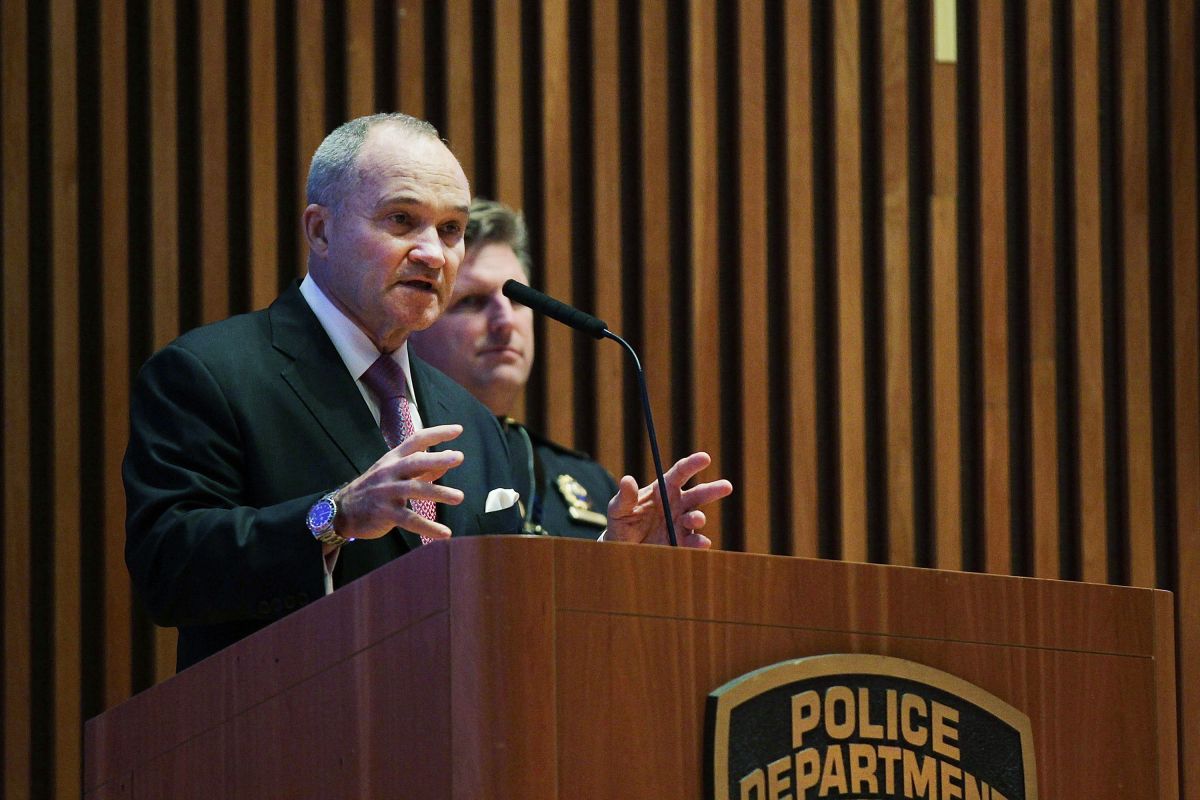 Former New York Police Commissioner Ray Kelly criticized Mayor Eric Adams on Sunday over the rampant crime plaguing the Big Apple.
"We were the safest big city in America just a few years ago," Kelly told WABC 770 AM. "This is not brain surgery."
"You go back and look at the things that we were doing then and you implement them again. But apparently the mayor doesn't want to do that," Kelly said. "He doesn't want to (bring back) the crime units, he doesn't want to use the stop and frisk functions."
The former commissioner stressed on WABC 770 AM that the deployment of traffic police officers must be "re-examined" by "an external agency."
Both Mayor Adams and Gov. Kathy Hochul said Saturday they plan to augment the subways with more MTA and NYPD police through extra shifts, as well as additional surveillance cameras.
New 25-bed units are expected to be created in two psychiatric centers to bring more mentally ill people out of hiding and into sheltersindicated New York Post.
Meanwhile, Kelly referred to the numerous murders in the NYC Subway, noting that crimes arise daily.
"Every day you read about a crime in the transit system because we know that the subways are the lifeblood of New York." Kelly narrowed down. "People are still not going to get on them."
Kelly served as a police commissioner in the early 1990s, later moving through federal posts on customs enforcement and counterterrorism assignments in the Bill Clinton Administration.
So far, there have been nine homicides in the underground system, with a 39% increase in violent crimes in the system as of August compared to 2019, according to statistics reviewed by the New York Post.
You may also like:
– VIDEO: Moment in which the subject pushed a user for no reason onto the Subway tracks in Brooklyn while walking on the platform
– NYC subway 'ninja' attack suspect held on $35,000 bail for beating man with sword scabbard
– Man shot to death outside East Harlem apartment complex, NYPD says