Man stabbed on New York subway in unprovoked attack said assailant was urinating in station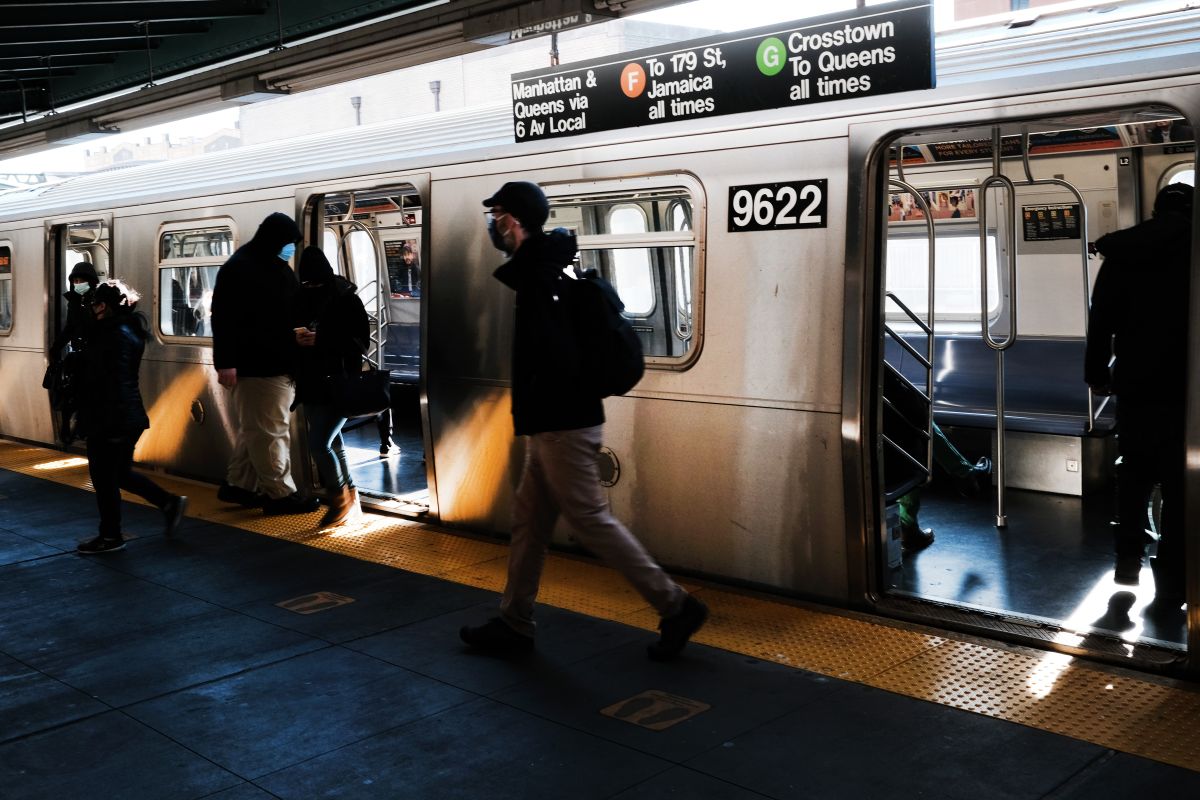 A pedestrian was stabbed in the back in an unprovoked attack at a Harlem subway station early Friday morning, authorities said.
The victim identified as Taofeek Agisegiri, 54, was exchanging his MetroCard on a break from work at a nearby housing project at 4:30 a.m. when he passed a man urinating at the A/B/C station. /D at W. 125th and San Nicolas Ave.
As he passed the individual, some of the urine splashed on him, Agisegiri explained.
In addition, the suspect told the victim "Why am I looking at you? I'm talking to you, aren't you talking to me?
"I walked past him. He just stabbed me in the back," Agisegiri said.
Two or three people passing by did nothing as the attack took place, said the victim, who immigrated to the United States from Nigeria six years ago.
"They minded their own business, they don't care," Agisegiri said. "In this country, people mind their own business."
The suspect, who was wearing a black sweatshirt, ran out of the station. No related arrests have been reported.
EMS transported Agisegiri to Mount Sinai Morningside Hospital with a minor injury. The man received 12 stitches to his upper back and a scratch where the attacker tried to stab him a second time.
This stabbing was the latest in a wave of violence that has broken out in the New York subway. Authorities have faced a 41% increase in crime in the city's transit system so far in 2022 compared to last year.
Also read:
Police officer failed to intervene as two brothers kicked a man to the ground, leaving him badly injured in Yonkers
Former NYC Transit chief Sarah Feinberg was punched in an unprovoked attack near a subway stop
Subject with fake weapon hijacks New York MTA bus with driver still inside