Man was captured and charged for leaving the body of a woman on a Staten Island street near the garbage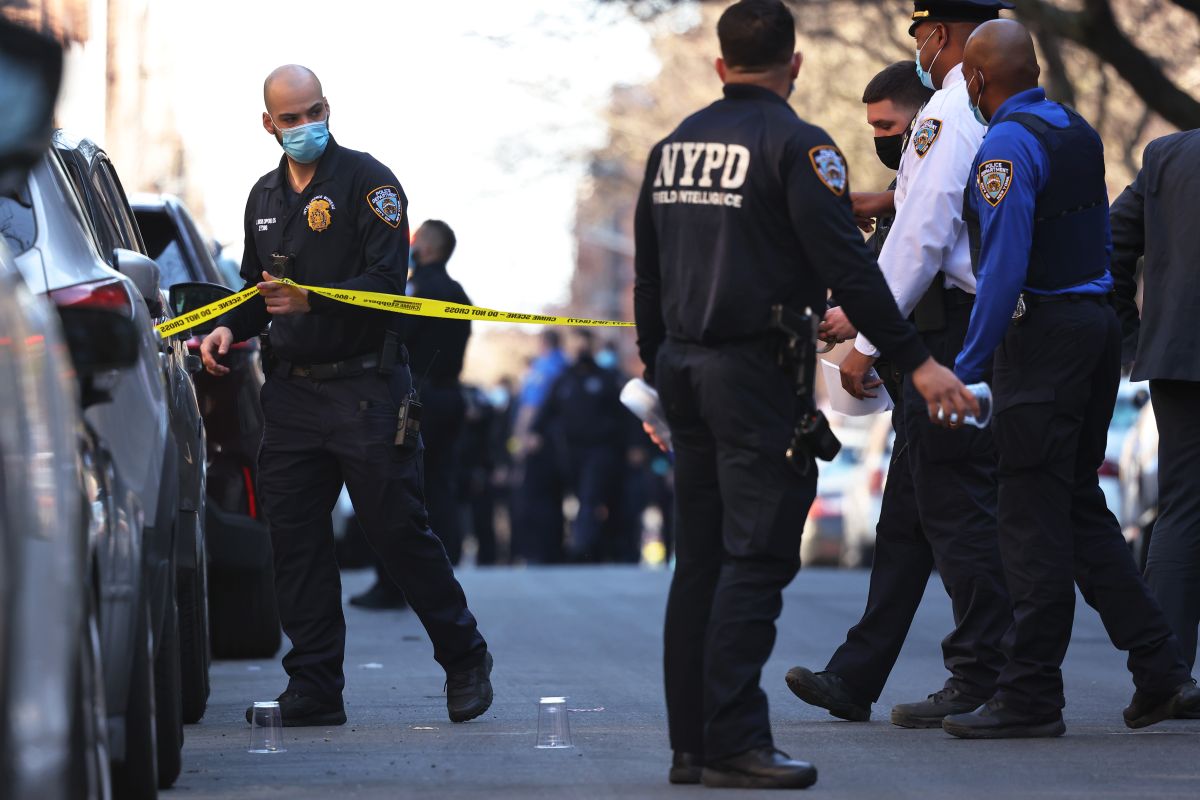 A Staten Island man was charged with dumping the body of a 26-year-old woman on the street near the garbage can in front of her home, the New York Police Department said.
The suspect identified as Glen Brancato, 56, was arrested Saturday on charges of concealing a human corpse and criminal tampering.
The victim, identified by authorities as Lahuma Payton, died of a drug overdose after a night out, although the cause of death has not yet been determined.
The woman's body was half-dressed from the waist up and was found wrapped in blankets next to a blue storage container and a red truck in the driveway of the Port Richmond home where the suspect rented an apartment.
A security camera filmed Bracanto leaving the apartment on Heberton Ave. near Port Richmond Ave. with another individual believed to be a friend, authorities said.
The friend who is still being sought by police was seen in the footage dragging Payton's body and then leaving her in the driveway when he noticed someone approaching, the building's owner said.
Brancato was released without bail after his appearance Sunday in Staten Island Criminal Court. The man has 33 prior arrests to his credit, most for drugs, including a misdemeanor possession charge on May 12, officials said.
Also read:
Gunshot Man Abandoned in New York Hospital; shortly after he died
Opioids continue to kill more New Yorkers as authorities expand access to drug that prevents overdose
Between Lego children's games they trafficked Mexican drugs in New York; there is an overdose every three hours, warns the DEA before avalanche of fentanyl