Teenager punched in back of head in unprovoked attack on New York subway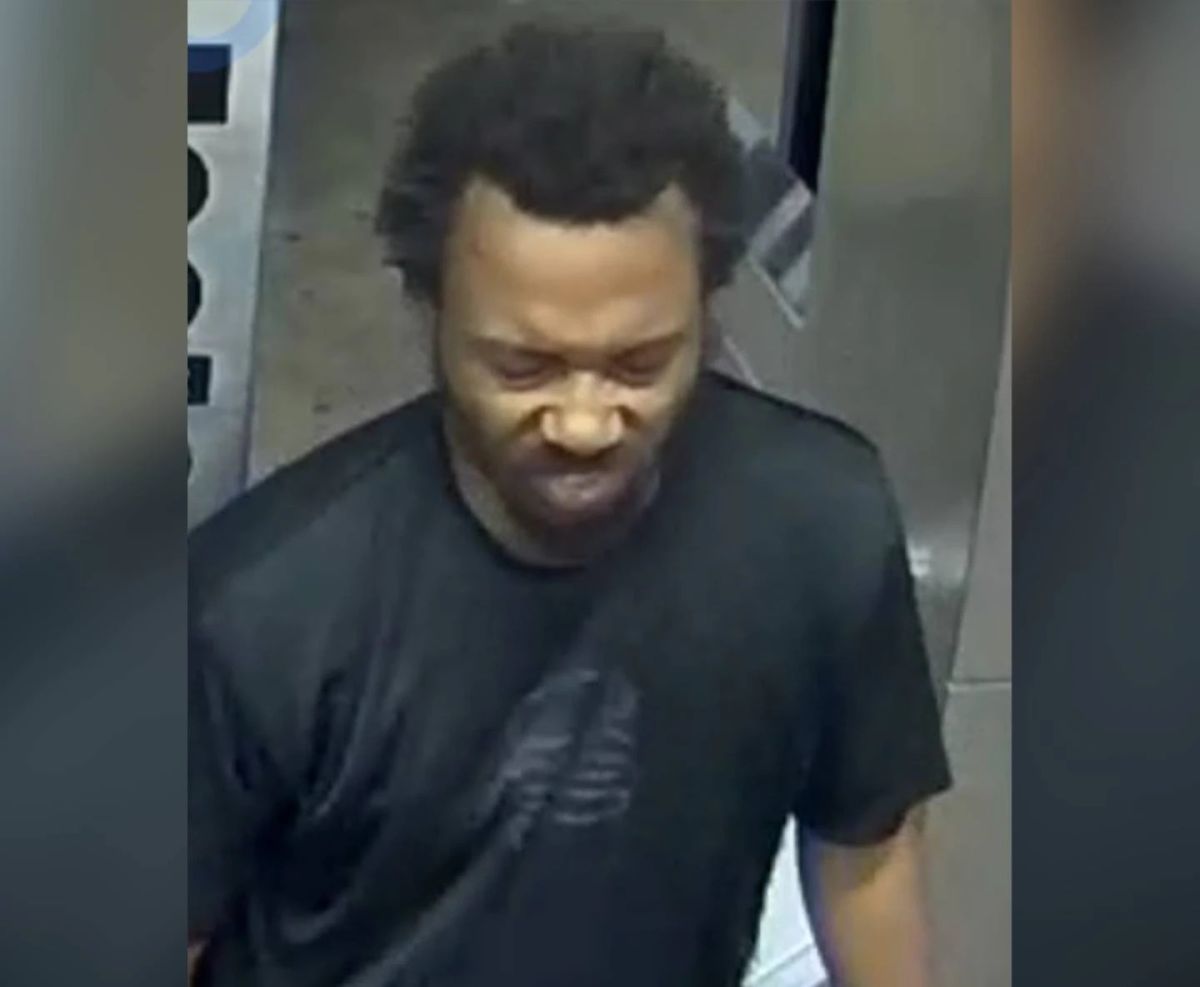 A young man getting off a train in the Bronx was punched in the back of the head in an unprovoked attack by a strange man, authorities said Thursday.
The 18-year-old was getting out of a number 6 heading to Pelham Bay Park at the Third Ave. 138th St. station around 1:20 p.m. on Oct. 13 when the shooter, who was also in the train, sneaked up and picked it up from behind and struck it, the New York police explained.
According to authorities, the attack was not provoked under any circumstances. The victim had not seen the man who punched him and had no interaction with him prior to the punch.
The teen was not seriously injured and refused medical attention that had been offered to him, officials said.
The assailant left the station very angry and has not been arrested to date.
The New York Police Department released images from security cameras in the hope that someone can identify him.
The man is described as having dark skin, a medium build, disheveled hair and a beard. Furthermore, he was dressed in a black T-shirt and black pants.
Authorities asked anyone who can offer information about the case to call Crime Stoppers at (800) 577-TIPS. Calls will be completely confidential.
Also read:
Subject with fake weapon hijacks New York MTA bus with driver still inside
A man is dragged to his death by a New York train after his clothes get caught in the carriage door
VIDEO: They arrest a subject who pushed a person onto the subway tracks in Brooklyn who was walking on the platform