The Awards 2022: José López- Co-Executive Director of Make the Road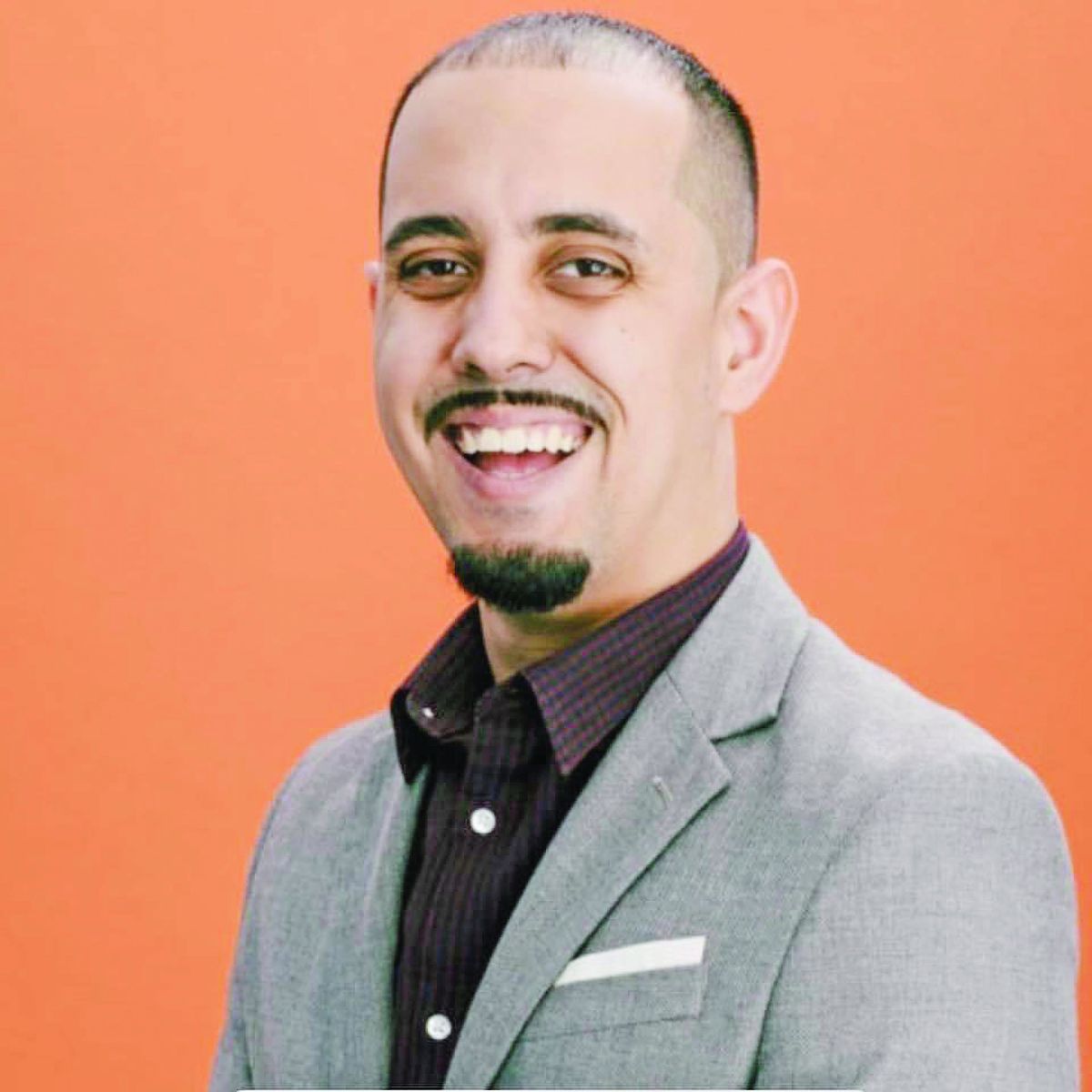 José López was 13 years old when he organized his first civil rights campaign.
In 1999, he and several high school classmates came together to demand that the incumbent governor invest money in programs and jobs to keep young people busy after school hours.
"The reality was that for many young people, after 3 in the afternoon […] If it wasn't going back home, the only option was the street," López said.
He and other boys, however, ran into Make the Road New York, or Se hace Camino Nueva York, in the Bushwick neighborhood of Brooklyn, an organization that works in favor of the rights of workers and immigrants. He also fights for issues related to the environment, decent and accessible housing, educational justice and other human rights issues.
There, one of the founders showed them Palante, siempre palante!, a documentary that tells the story of the Young Lords, a group of young Puerto Ricans in Chicago who in the 1960s and 1970s fought in their neighborhoods for social and economic justice.
"The lady told us, 'what is the difference between those young people and you?', and after thinking about it a lot she told us, 'no […] If you want to get more investment into youth services, you have to fight yourselves.'"
That was an eye-opener for López, who is now, after 23 years with the organization, one of three co-executive directors.
Today Make the Road has more than 23,000 members and five community centers located in Brooklyn, Queens, Staten Island, Long Island, and Westchester County. Their current struggles are diverse, ranging from guiding and helping new immigrants, to workplace justice and equity for public schools.
As for the demand for after-school programs, López and his colleagues managed to get the state government to give them 53 of the 64 million dollars that were destined to the expansion of juvenile detention centers.
"That was the moment where I noticed that I liked fighting and I liked winning," he said. "And I thought if we, at 13 years old, were able to pull off a big win, there was so much more we could do."