The most coveted neighborhoods in New York City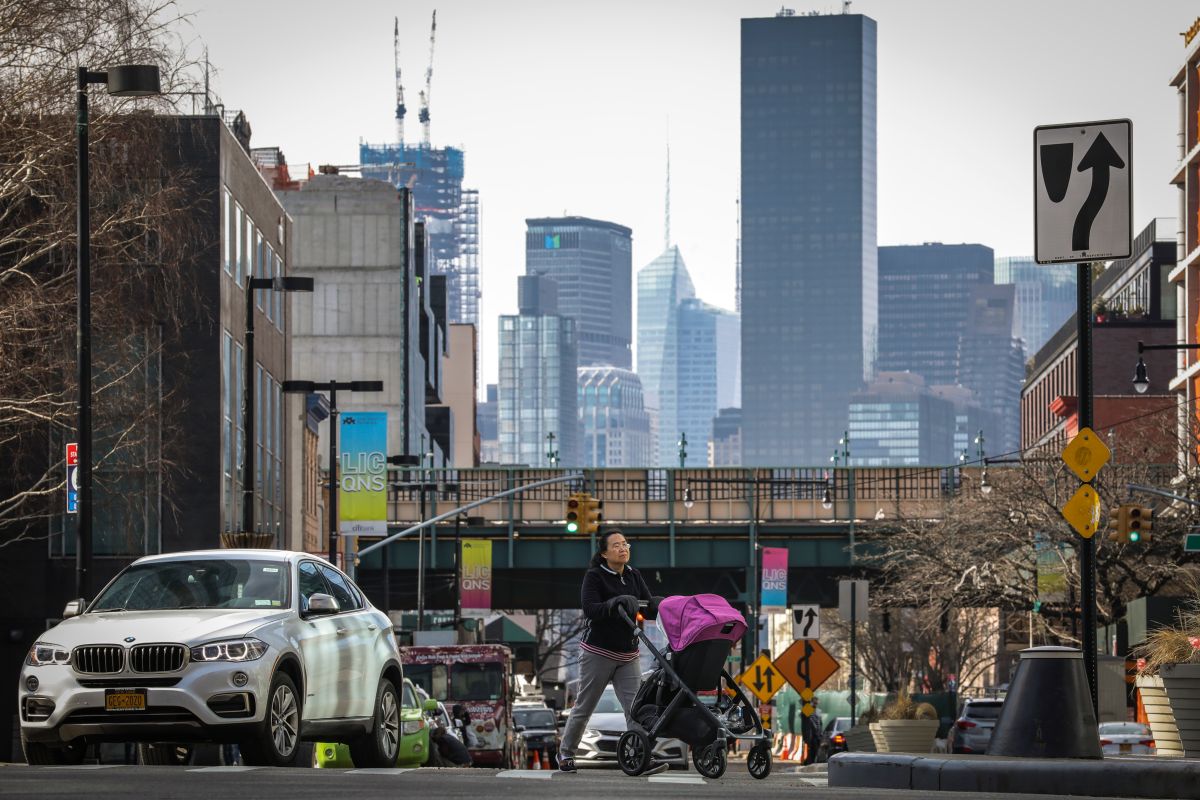 Many people have an idealized neighborhood in which they would like to move in New York City if given the opportunity.. Tree-lined streets, easy access to shops, public transportation, and nightlife all factor into choosing the best possible area.
The StreetEasy company published a list of the most coveted and sought after neighborhoods in Queens, Brooklyn and Manhattan, according to their own data, leaving more than expected results: Williamsburg, West Village y Long Island City.
In the case of Williamsburg, the neighborhood located in Brooklyn continues to be the most searched on StreetEasy, and is still generating high rental and sales prices. In the summer, the asking rent was $4,400 and the asking price was over $1.4 million.
Williamsburg is the place to shop for vintage items, see a concert, enjoy street art, and browse shops, restaurants, or markets, so it's always a good reason to visit.
"The county still offers more cost-effective options for renters and buyers looking to buy their first home"said StreetEasy economist Kenny Lee. "In Brooklyn, a typical starter home with at least one bedroom offered more square footage per dollar than in Manhattan, making it an attractive alternative for young professionals hoping to put down roots in the city."
Long Island City and Astoria, located in Queens, are where most people look to live in Queens, and while these two neighborhoods are more popular than ever, they still had median sales prices below $800,000 this summer, and median asking rent of $2,650 in Astoria.
People enjoy LIC for its panoramic views of Manhattan, easy commute downtown, and abundant storage space, but it also offers cultural offerings that have exploded in recent years since MoMA PS1.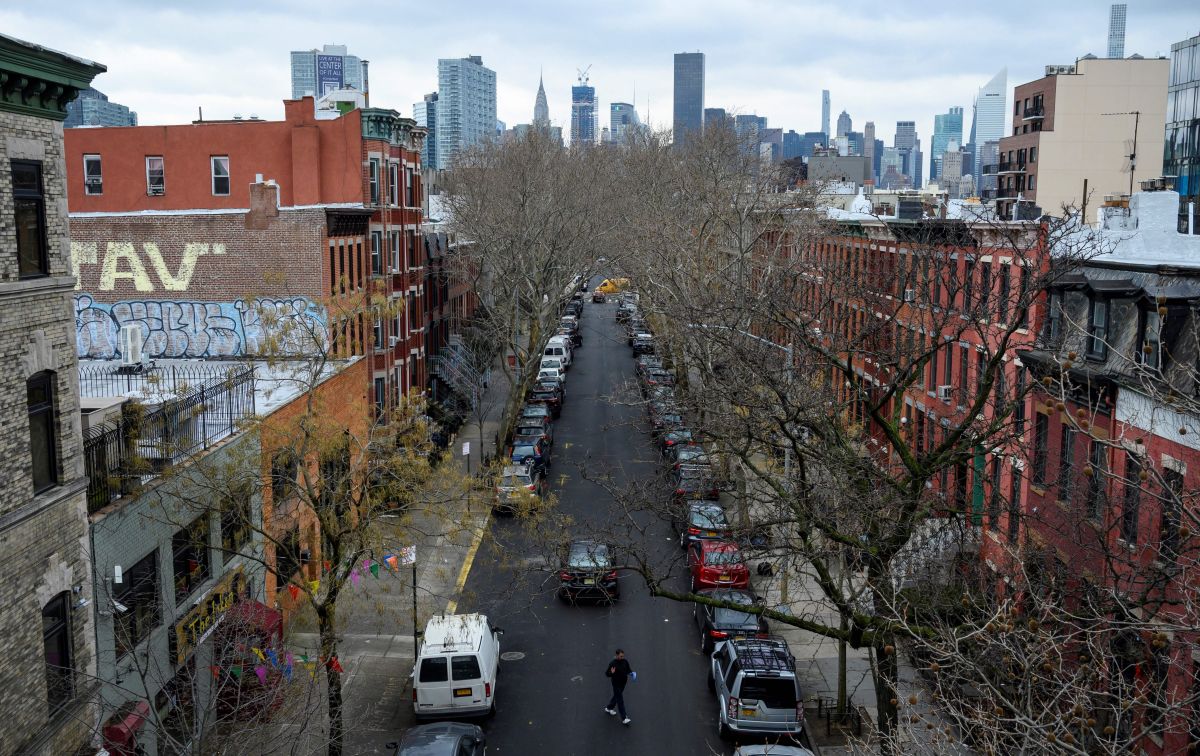 As time goes by, LIC gets more of those trademark "cool neighborhood" markers. A Trader Joe's, an H Mart, an Ample Hills, and a handful of breweries and climbing gyms.
Long Island City's contenders are Jackson Heights and Ridgewood as they battle to be the most desirable neighborhood in Queens.
In Manhattan, the West Village neighborhood tops StreetEasy's Most Wanted list for five years in a row, followed by Greenwich Village, Chelsea, East Village and Soho. In this particular place the prices are high, with an average of $1.5 million dollars, whose rents are close to $5,000 dollars per month.
Its high prices would be for its old landmarks like White Horse Tavern and the legendary Village Vanguard, as well as its LGBTQ+ Christopher Street shops and bars, including Stonewall Inn. The neighborhood features tree-lined streets that are extremely walkable.

With information from Time Out
You may also like:
– Queens residents urged to drop the stigma and take advantage of free mental health support programs
– Bears Nap in Trees: NJ Neighbors Terrified After Attacks on People in Other Areas of Country
– They demand the approval of a municipal law that puts an end to solitary confinement that affects the physical and mental health of inmates in NYC