Alert for missing immigrant worker in NJ after brain injury in New York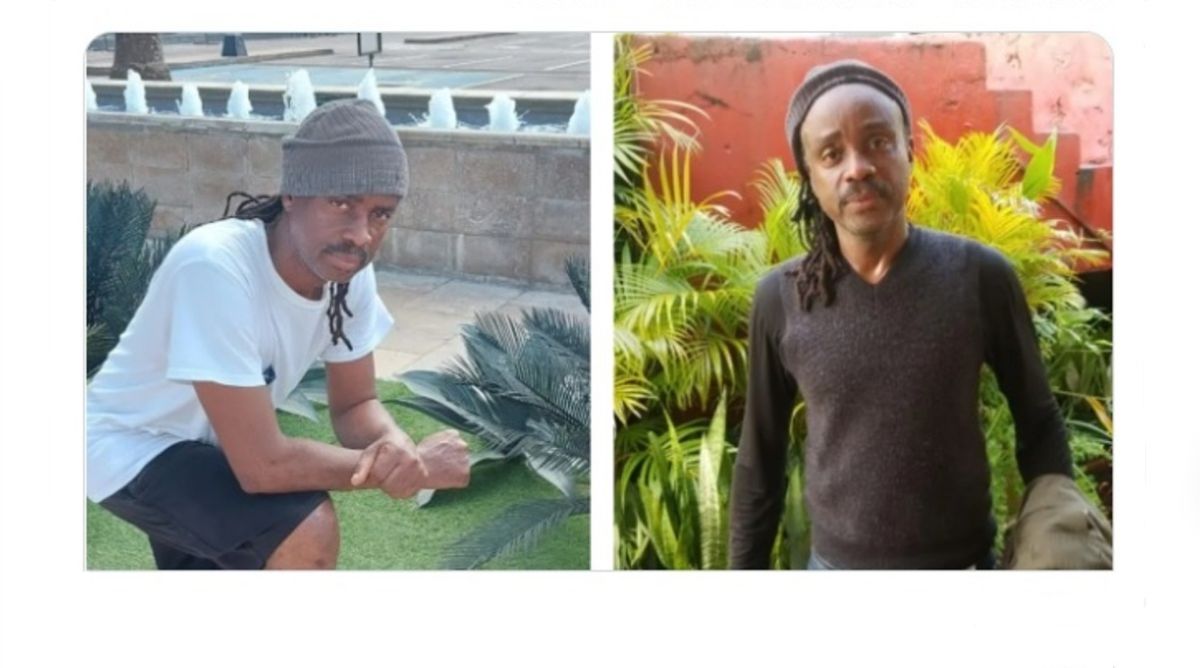 Michael "Shaka" Thorne, a 58-year-old NYC Transit worker who was hit in the head with a concrete block three years ago, disappeared from his home in New Milford (NJ) on Saturday, according to his wife and police.
The Caribbean immigranta native of Trinidad & Tobago, suffers "severe memory loss" his wife Stephanie Haas Thorne told Pix11. He added that police told him Thorne's cell phone was last active Saturday night somewhere near Fort Lee, NJ.
The distraught wife said she was in the family basement Saturday morning, and when she got to the main floor of the home, her husband was gone.
"He was a track worker for the New York City Transit Authority," Thorne's wife said. "OftenI would leave New Jersey at 5 am and still be late for work in the Bronx or Brooklyn."
The wife commented that in August 2019 her husband was working in East New York (Brooklyn) when he was victim of a ferocious attack. "He was robbed three years ago at work… Someone randomly hit him over the head with a concrete block."
According to his testimony, he never had headaches or dizziness, so he went back to work in three weeks, despite the fact that a neurologist had diagnosed him with a traumatic brain injury.
His memory problems worsened in the summer of 2020. The wife said her husband sometimes thought he still lived in New York City or his native Trinidad.
The New Milford Police Department released photos of Thorne and asked anyone with information to call the department at (201) 261-1400.