Group wanted to "kill" the driver who ran over a man in the Bronx, New York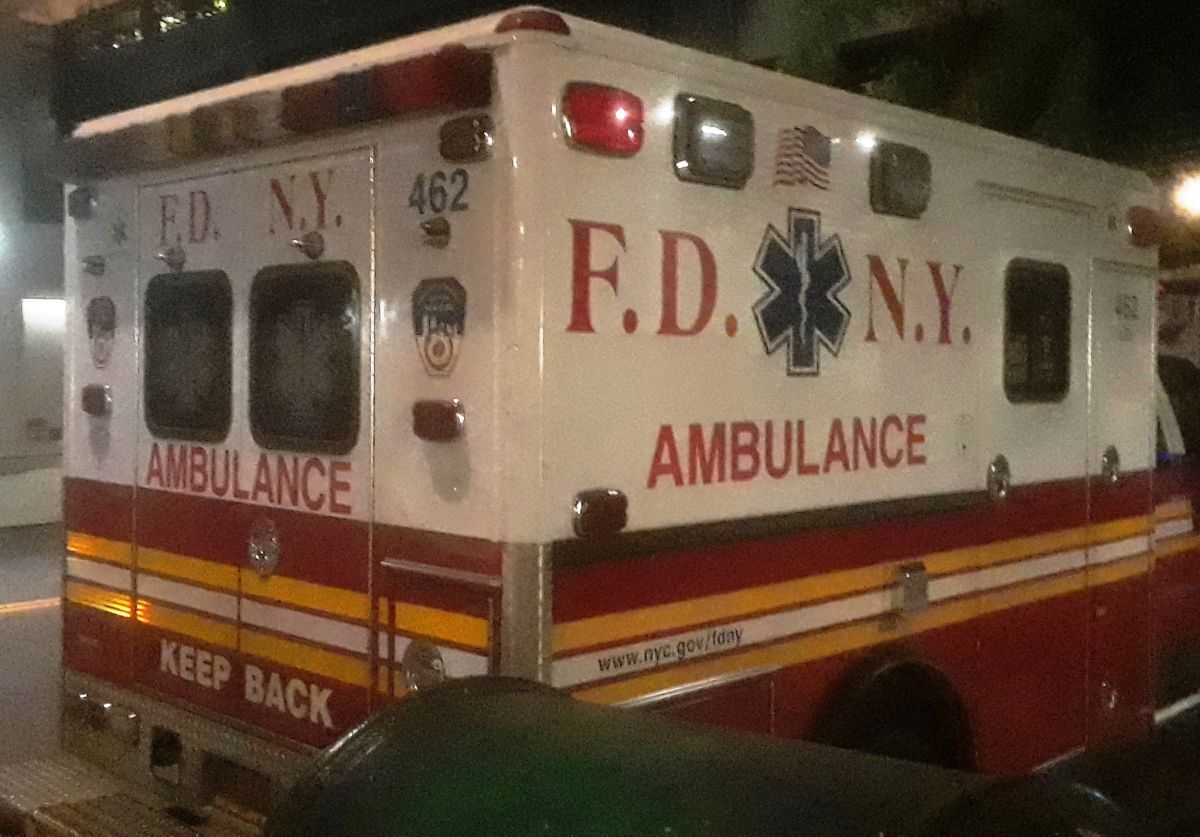 A young man conductor rammed a pedestrian in the Bronx, launching him into the air and after stopping at the scene was ambushed by bystanders, New York police reported.
The 25-year-old driver, whose identity was not released, was heading south on Creston Avenue in a 2018 Mercedes Benz C43 Saturday night when he struck a man crossing 183rd Street, according to police. The pedestrian suffered severe head and leg trauma. and was transported by EMS to Saint Barnabas Hospital in critical condition.
The 26-year-old victim, who is believed to be homeless, was "airborne" by the impact, police said. The driver remained at the scene, where he was confronted by angry bystanders. According to a police source he said that "People wanted to kill him."
So the same driver fled to the NYPD 46th precinct less than half a mile away, it reported. New York Post. He was not charged at the time, as the NYPD's Collision Investigation Squad was investigating.
This year has been particularly grim on New York asphalt in all five boroughs. On Thursday eight adults and two children were injured in a spectacular accident when an NYPD patrol car crashed and ran onto a sidewalk in The Bronx responding to a robbery.
From January 1 to July 31, some 150 people died in road accidents, according to the city's Department of Transportation (DOT). Particularly there is a 129% increase in hit and run incidents throughout the city.
In addition to gun violence, traffic accidents have been another big challenge for new mayor Eric Adams. This despite "Vision Zero" (Vision Zero), traffic safety plan created in 2014 by then-new mayor Bill de Blasio, who promised to make the city safer for pedestrians, cyclists, and motorists, with a goal of zero deaths by 2024.
New York City had already experienced in April a 35% increase in traffic accidents, alerted NYPD. At the end of that month there was a tragic streak to an average of one person killed by being run over every day.