VIDEO: This is how thieves operate to rob homes in Queens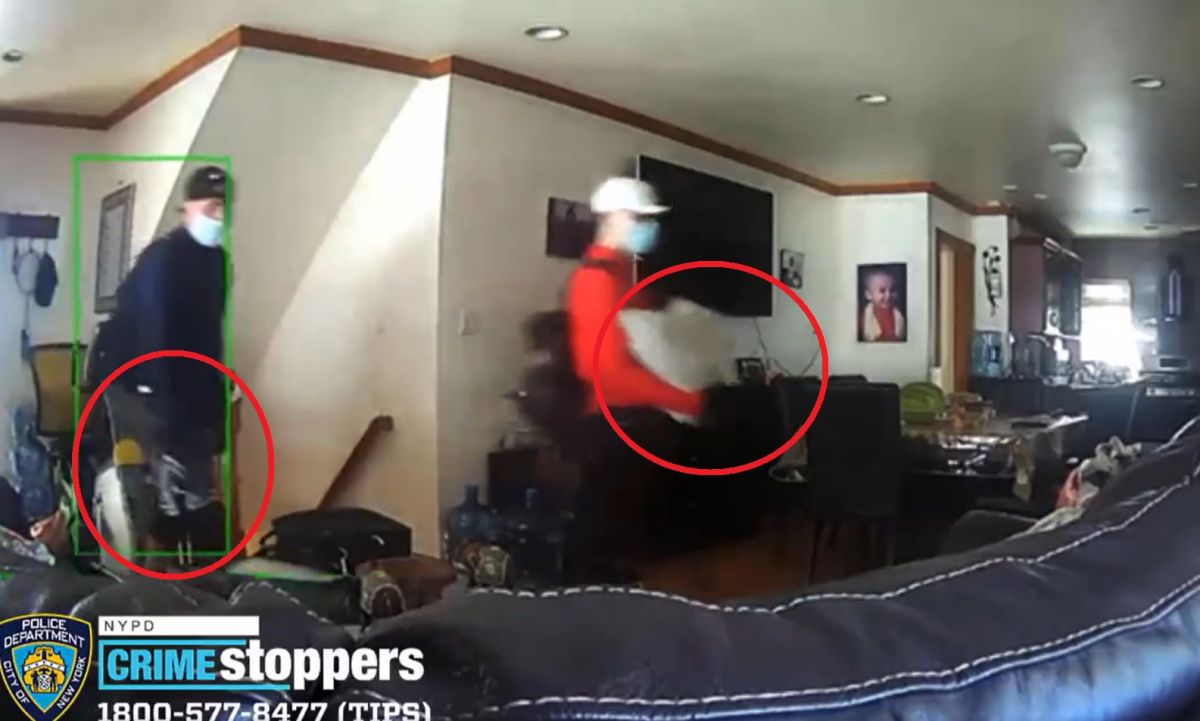 A video published by the New York Police shows how subjects enter a house in Queens and search for valuables quickly.
This case occurred at 241st Street and 83rd Avenue in Queens Village. It was noon on August 29, but the authorities just published the images of the thieves, shared by the owners of the house.
"The unidentified subjects forced their way into the house after breaking a sliding rear door; they took jewelry," the report says.
An official report from the authorities indicates that there has been an increase in assaults on homes with 4,089. That represents 11.2% more in one year; 17.8% in two years and 42% compared to 12 years ago.
The NYPD is offering up to $3,500 for any information provided to 1-800-577-TIPS (in Spanish).
It may interest you:
– VIDEO: Impressive NYPD images show a subject who went "crazy" throwing knives and injured police
– New York gubernatorial candidate Lee Zeldin reported a shooting outside his Long Island home
– Man was fatally stabbed on an MTA bus in the Bronx, authorities continue to search for the suspect