Woman sold fake clothes from famous "designers": $40 million scam in New York boutique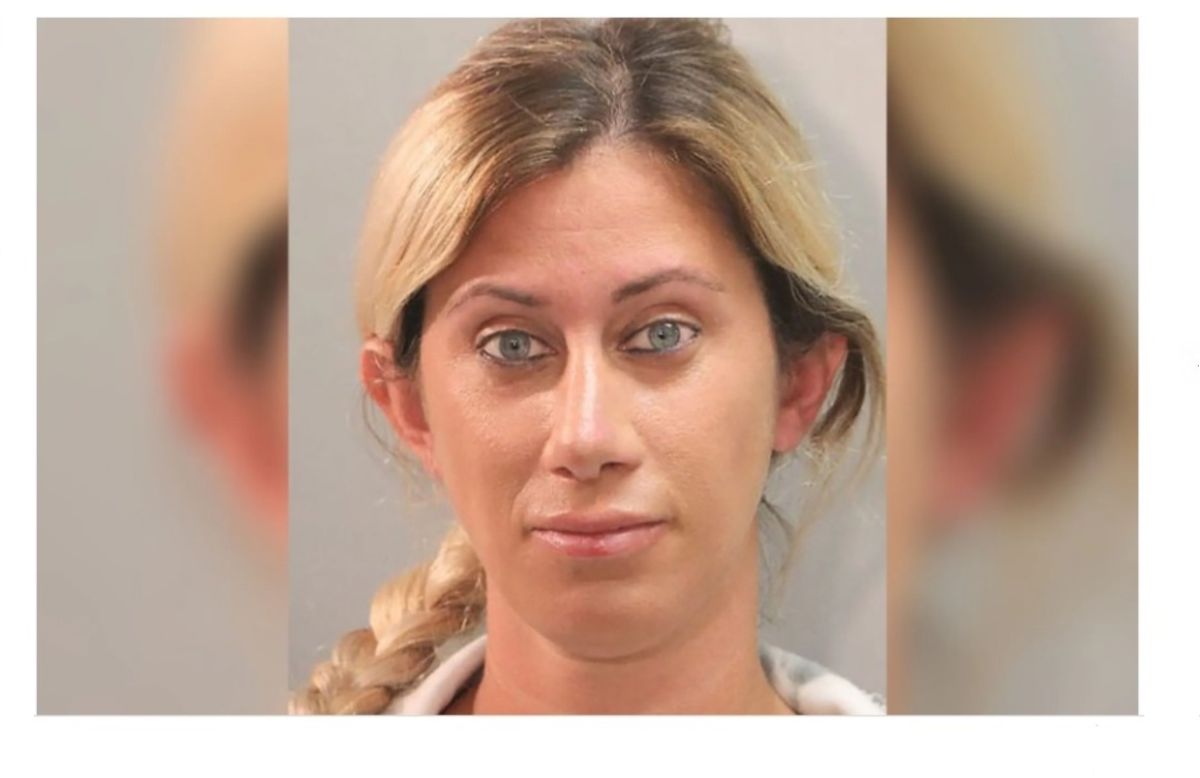 Lindsay Castelli Bullock, owner of a Long Island (NY) clothing store, was arrested on suspicion of selling $40,000,000 worth of counterfeit merchandise.
Castelli, 31, was arrested Oct. 7 on charges of trademark counterfeiting, Nassau County officials announced yesterday. Her arrest was the result of a police investigation opened in April 2021 at her store Linny's Boutique at 1032 Old Country Road, Plainview, detailed ABC News.
According to the police, Castelli is the sole owner of the store that housed thousands of counterfeit labels heat-sealed along with a variety of clothes and jewelry.
"A simple $10 sweatshirt, you put the Chanel brand on it, sells for $5,300," Nassau County Police Commissioner Patrick Ryder said.
During a search warrant on October 4, detectives found 22 printing machines and several counterfeit items labeled as Gucci, Chanel, Prada, Dior, Ugg y Louis Vuitton. The combined value exceeded $40,000,000 and items were shipped throughout the United States.
"This was a sophisticated operation operated by two fashion companies, Christian Salvatore New York and Linny's Boutique," ​​prosecutor Anne Donnelly said, according to CBS2.
Authorities say what makes this case worse is that the items were advertised as legitimate. And in a county where there are physical Chanel, Gucci and Louis Vuitton stores, it also violates them because they invest money and pay their taxes.
Previous Castelli customers said they were upset by the news. "Totally betrayed, you walk in expecting you're buying as advertised and you're buying quality," buyer Carole Rutkovsky said.
Castelli, a Smithtown resident, was released on a summons and ordered to appear in court on November 2.