Father murdered in hotel while visiting his son in New York; detainee was wanted for another homicide and planned to make bombs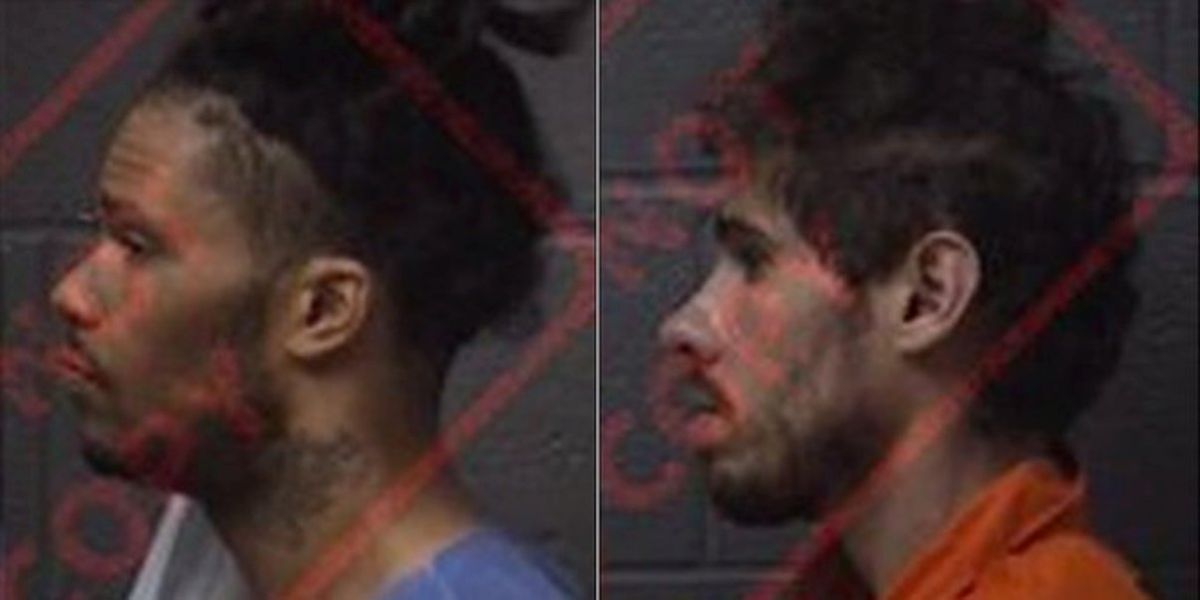 Roy Johnson, one of two accused of fatally shooting Paul Kutz at a Poughkeepsie (NY) hotel during a "Family Weekend" event, is also a key suspect in another recent murder case, as well as a wanted fugitive. on weapons and drug charges.
Johnson reportedly fatally shot Kutz, a father of three, at a Courtyard by Marriott hotel in upstate New York on Sunday morning. The victim was an accountant who resided in Long Island (NY) and was in the hotel lobby drinking coffee and getting ready to go out when he was killed, sources told the New York Post. He was taken to MidHudson Regional Hospital where he passed away. No one else was injured, he said. Poughkeepsie Journal.
Kutz, 53, was visiting town for an event at Marist College where one of his sons studies. Police said he was hit by a stray bullet when two homeless men staying at the hotel opened fire.
Johnson (35) and Devin Taylor (26) were arrested for the shooting, reported News 12. Agents later found bomb-making materials and a "ghost gun" rifle in the suspects' room at the Poughkeepsie hotel.
His present murderer had received a arrest warrant in july by the Fulton County, Georgia, sheriff's office after he allegedly missed his court date for serious crimes of arms and cocaine trafficking, reported NBC News.
The following month, in August Johnson was investigated in the Poughkeepsie area as Key suspect in a gang-related murdersaid police sources. Authorities wanted to arrest him on that case, but the district attorney and others were allegedly waiting for DNA test results and fingerprints, leaving him free to roam the streets for several months.
Meanwhile, it is unclear why officials did not act on the order issued by the Fulton County Sheriff's Office during the investigation.
"Wrong place, wrong time" said Ken Farrell, an East Northport neighbor next door to the slain father.