Latino tragedy: 12-year-old boy dies hit when he was going to do homework in New York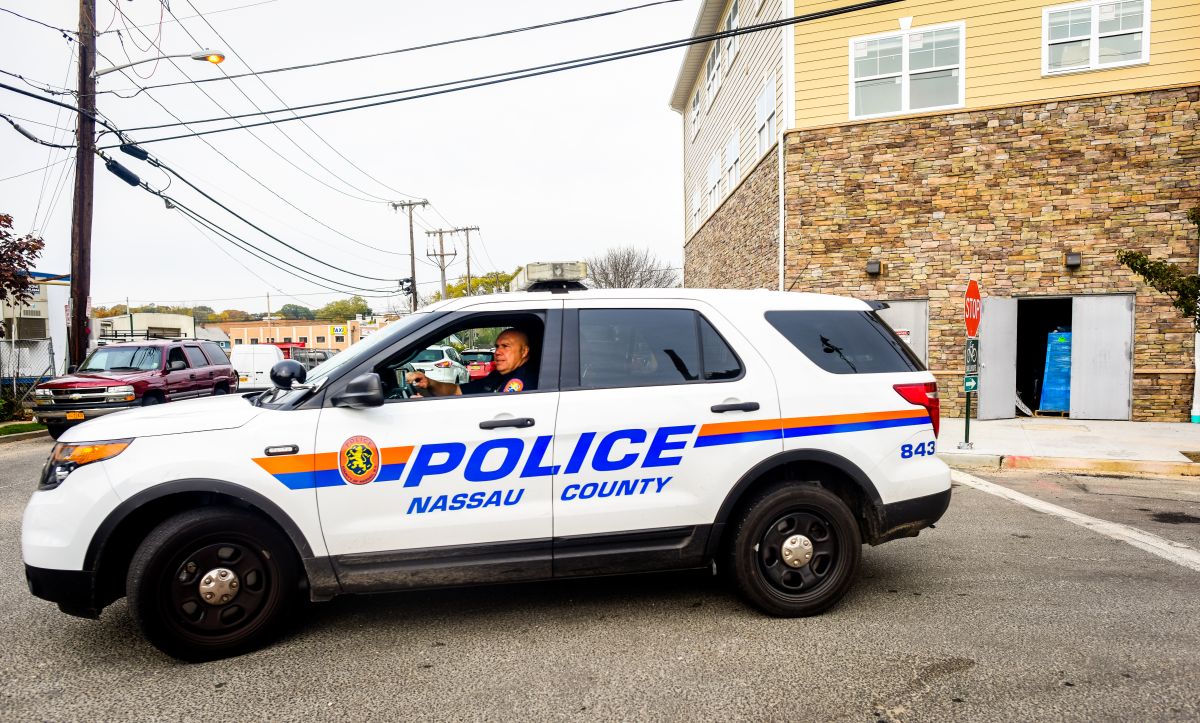 Tomás Molina, a 12-year-old boy, was fatally struck by a car while crossing a street in West Hempstead (Long Island, NY)Nassau County Police reported.
The Hispanic boy's family said that at the time he was walking to a friend's house to do a school assignment when he was struck by a vehicle on Woodfield Road near Lindberg Street shortly before 1 p.m. Sunday. He died from his injuries at the hospital, while the driver remained on the scenebut was not identified.
Molina's father, who bears the same name as his son, told News12 which was "devastated and torn to pieces" by the tragedy and defined it as a 7th grade student, intelligent and outgoing. "It has been very hard for the family, they are all very close, it has been very difficult to accept."
"He was on his way to do homework with friends, and his mom gave him permission to go and everything happened after that," added the construction worker. It's a family Honduran immigrant, detailed Newsday.
The West Hempstead superintendent sent a letter offering his condolences, saying in part: "Tomas was headed for the honor roll. Tomas had a great smile and was always willing to lend a hand to a classmate."
neighbors told News 12 that road accidents along the stretch of Woodfield Road are common. Tomás's school is offering support services for students and a support page has been created GoFundMe to help the family pay for funeral expenses.
In a similar case, last month a 5-year-old Hispanic boy was fatally struck when he was walking with his father and brother in Queens (NYC). The driver fled but was arrested weeks later.