5-year-old Latino boy was hit and killed: the driver was arrested three weeks later in Queens, New York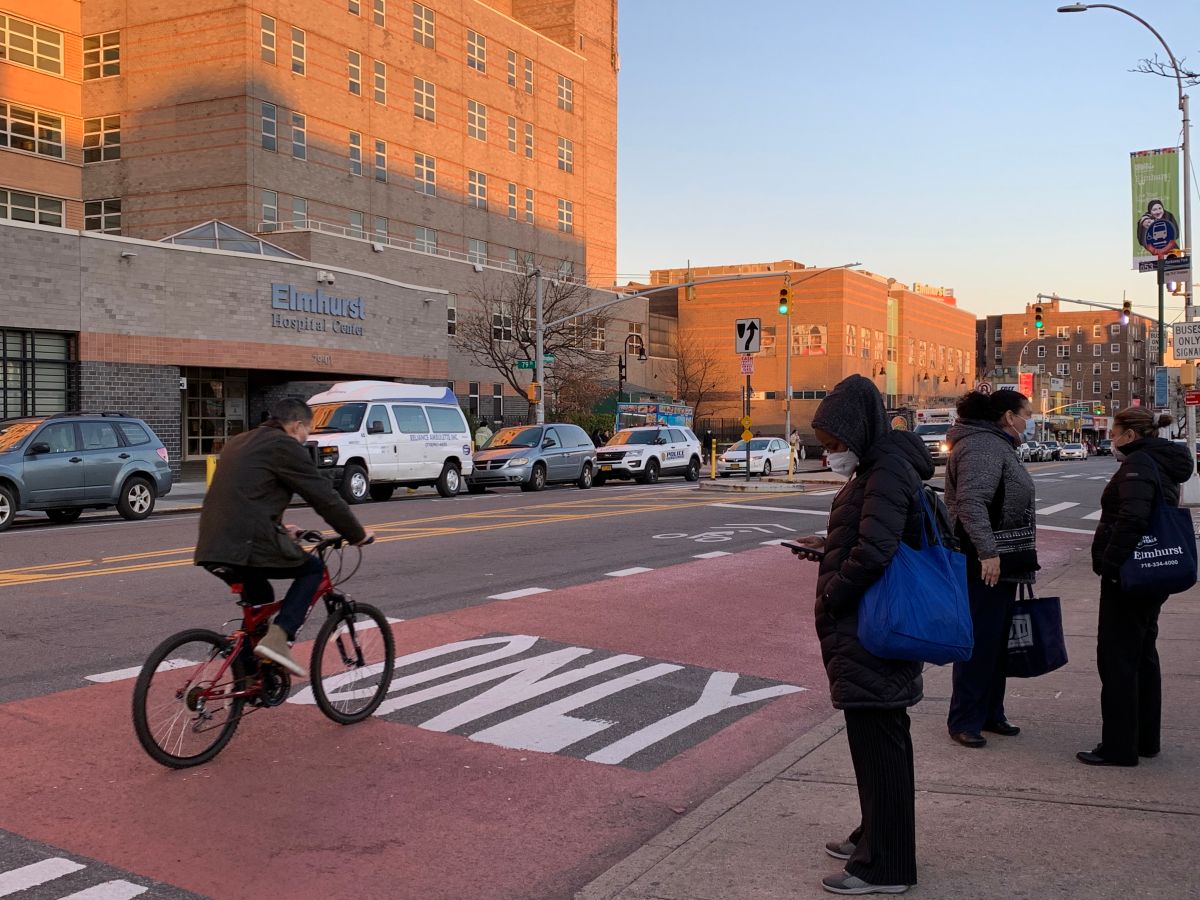 Xavier Carchipull was arrested on suspicion of fleeing after fatally running over 5-year-old Jonathan Martinez when he was walking with his father and brother in broad daylight on a Queens (NYC) street.
Carchipull, 40, was arrested around 6 a.m. yesterday at his 33rd Street home in Queens in connection with the accident that happened on September 1 at around 5:30 p.m. The suspect was charged with leaving the scene resulting in death, driving without a license, operating a motor vehicle without inspection, insurance or registration, said NYPD.
All charges are mere accusations and persons prosecuted are presumed innocent until proven guilty.
The child was struck by a 2018 Dodge Ram 1500 pickup truck that turned onto McIntosh Street, vecindario East Elmhurst. Daily News public A video of the fatal accident.
Martinez was rushed to Elmhurst Hospital, but died from his severe head and torso injuriesremembered New York Post.
This year has been particularly grim on New York asphalt in all five boroughs. From January 1 to July 31, some 150 people died in road accidents, according to the city's Department of Transportation (DOT).
In addition to gun violence, traffic accidents have been another big challenge for new mayor Eric Adams. This despite "Vision Zero" (Vision Zero), traffic safety plan created in 2014 by then-new mayor Bill de Blasio, who promised to make the city safer for pedestrians, cyclists, and motorists, with a goal of zero deaths by 2024.
New York City had already experienced in April a 35% increase in traffic accidents, alerted NYPD. At the end of that month there was a tragic streak to an average of one person killed by being run over every day.
The streets of New York are increasingly deadly: alarm for the historical rise in road accidents