Shootings in New York left at least one dead and five others injured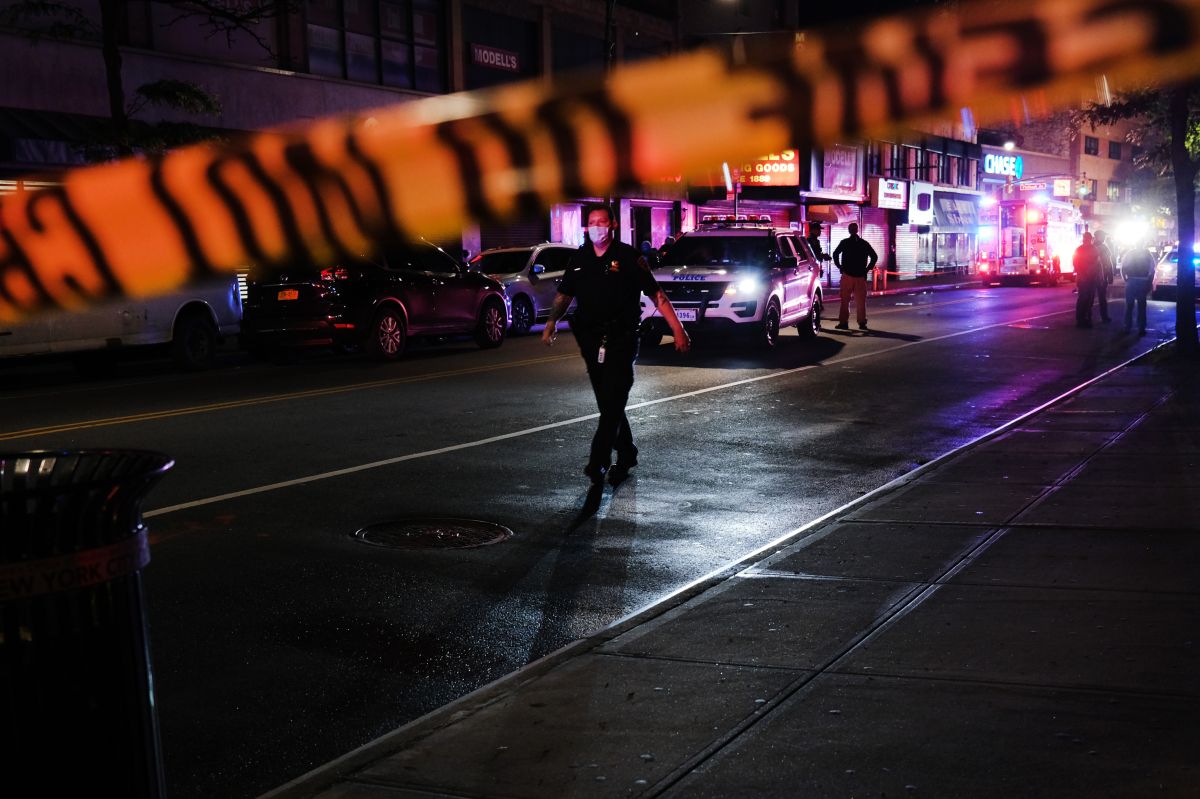 One person lost their visa and five others were injured in multiple shootings on a violent Saturday night in New York City.
The shootings began in the afternoon when a man with a gunshot wound entered the Maimonides Medical Center in Brooklyn, according to authorities.
Late at night hours later, a 14-year-old boy was shot in the back outside the James Weldon Johnson Houses on Lexington Ave. in East Harlem around 8:10 p.m.
He was taken to Harlem Hospital and is in stable condition, the New York police said. Officers are investigating whether the boy was attacked or hit by a stray bullet.
So far no suspects in the shooting have been identified.
Also, on the same Saturday night, two 46-year-old men were shot in front of 303 Van Buren St. in Berdford-Stuyvesant.
One of the victims received a bullet wound in the lower abdomen and the other in the leg, according to police. Both were taken to King County Hospital and were listed in stable condition.
A weapon was recovered at the scene, but the suspects involved have not been identified.
Later, a 17-year-old was shot in the head at 2407 Morris Ave. in Fordham Heights around 11:15 p.m. He was taken to a hospital where he is not expected to survive his injuries, according to police.
At 11:30 p.m., a man was shot at 586 Hinsdale St. in East New York, authorities and sources connected to the case said. No additional details about the case have been released.
Finally, just before midnight, a 45-year-old man was killed when he was shot in the Bronx.
The victim was struck in the head by a projectile at 673 Hunts Pint Ave. He was transported to Lincoln Hospital, where he was ultimately pronounced dead, the NYPD reported.
No arrests have been made in this regard.
Also read:
News anchor killed in attempted murder-suicide in Michigan
Attempted robbery of an armored truck in California leaves one dead and three injured
Latino pleads guilty to killing young soccer star at New Jersey school