Woman died in arson in a house in New York; two injured and one arrested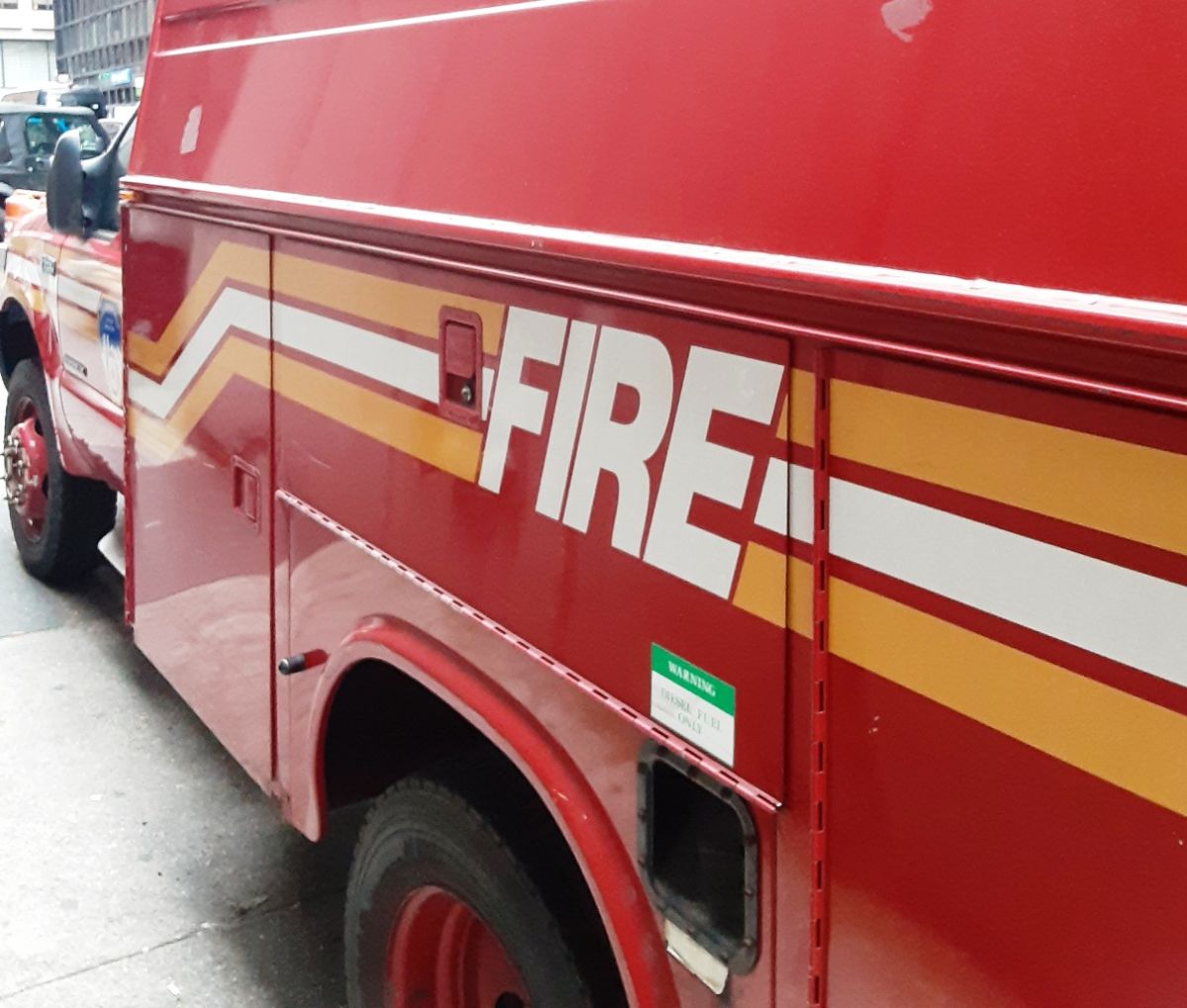 A woman was killed and two men were injured in an apparently arson attack at a house yesterday morning in Hempstead, Long Island (NY).
Daryle McClenic, 35, was later charged with criminally negligent homicide and criminal possession of a weaponsaid Nassau County police, reported Newsday. The suspect was arraigned today for the fire that broke out yesterday at the house next door to his, authorities said without offering further details.
The fire broke out at 103 Front St. around 6:30 am yesterday and about 55 firefighters worked to fight the flames and rescue occupants in the three floors house. Rescuers found a dead woman inside and also pulled out a man who suffered severe burns.said Hempstead Fire Chief Michael Utaro.
The other injured man suffered smoke inhalation and cuts and bruises while fleeing the fire, according to News12. The names and ages of the victims have not been released.
"The fire was relatively quickly contained by the fire department," Utaro added. "They did a good job of suppressing it and evacuating as many people as they could." Five adults and two children were able to get out safely, but a woman was trapped on the second floor.
"I just heard a noise and saw that the man was all burned up," said a 20-year-old mother of two, who did not want to be named. She said she lived in a separate unit on the second floor of the two-family house and managed to escape the flames.
"I couldn't believe it," he told ABC News witness Shawn Smith. "I was sleeping and I went out to see what was happening." Red Cross personnel were also helping to the people who lost their homes and were left on the streets.
All charges are mere accusations and persons prosecuted are presumed innocent until proven guilty.