Woman struck and killed by hit-and-run driver after falling out of her boyfriend's vehicle in Brooklyn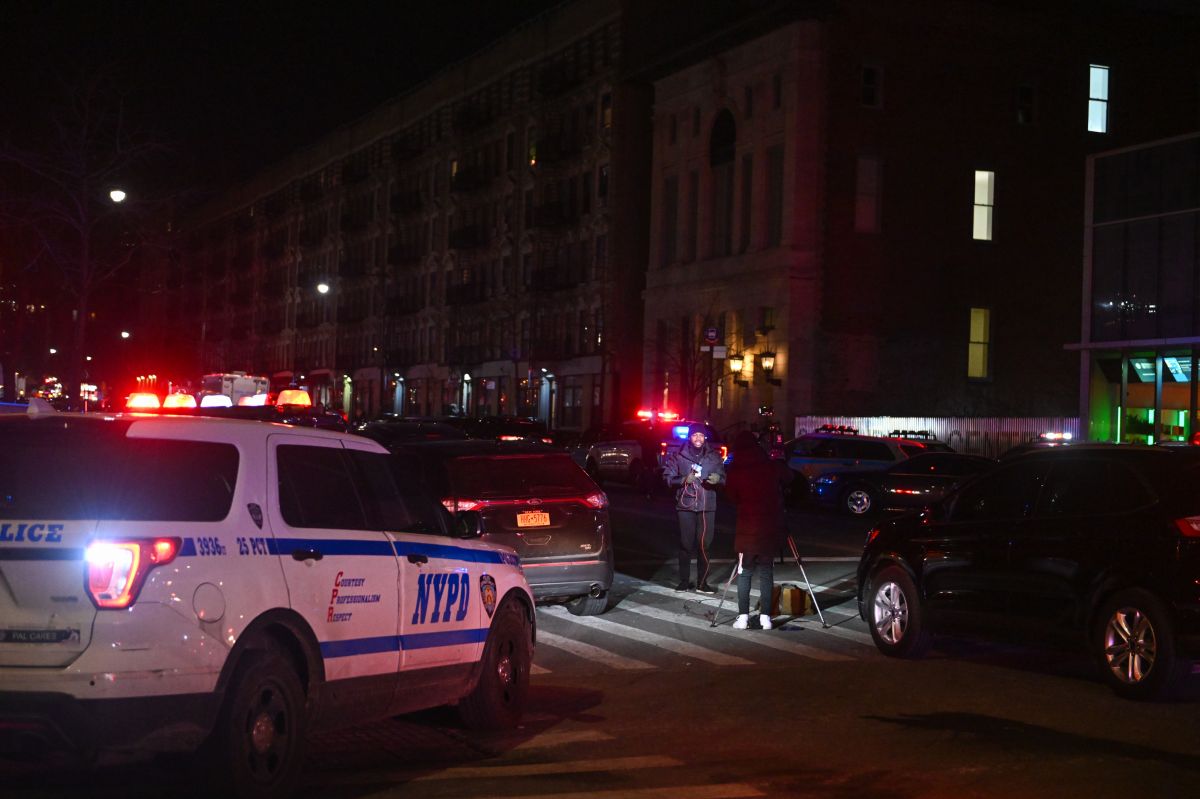 A woman trying to get into her partner's car in Brooklyn fell to the asphalt as he drove forward and was fatally struck by the driver of another vehicle early Sunday morning, authorities said.
The 46-year-old victim was getting into the back seat of the Jeep Cherokee on St. John's Place Rochester Avenue in Crown Heights at about 2:00 a.m. when her boyfriend drove away as she fell in the middle of the street.
The man identified as Oddly Michel, 48, did not realize his partner was still trying to get into the vehicle, New York police said. Following this, she was run over by the driver of a black SUV heading to St. John's Place, who fled after fatally hitting her.
Michel had a suspended driver's license, therefore he was charged with aggravated unauthorized operation of a motor vehicle.
The woman was taken by paramedics to Kings County Hospital and finally declared, according to authorities.
Police are searching for the driver of the SUV responsible for the victim's death.
Also read:
New York hit-and-run destroys outdoor restaurant space
Teen Arrested For Murder Of Queens Taxi Driver, Says NYPD; the last of five suspects captured
Runner is sexually assaulted and robbed with a knife in a New York park