Hispanic teenager shot to death in the Bronx, four months after surviving another shooting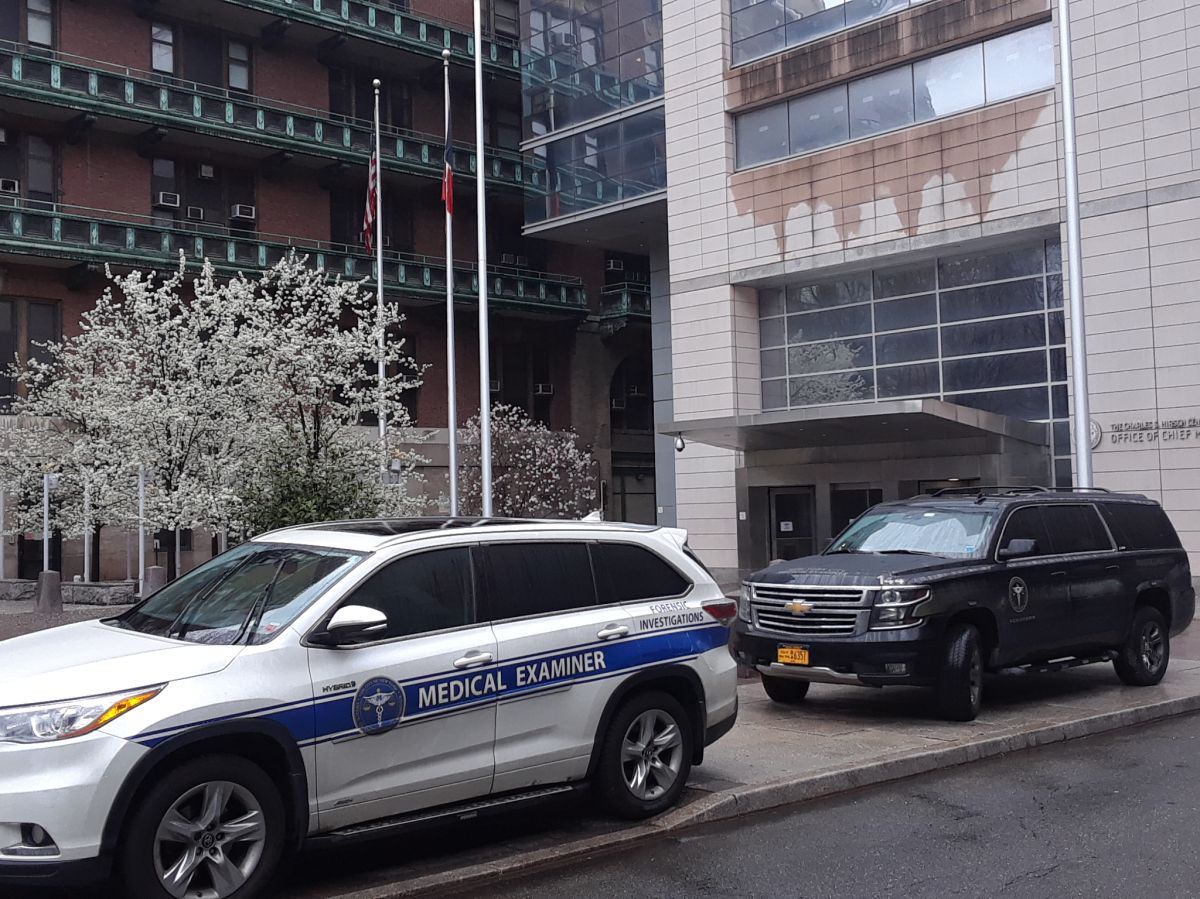 Wendolin Ortiz, a 19-year-old who died yesterday in a shooting in the Bronx, had survived a similar incident four months ago.
Ortiz was fatally wounded in a shooting yesterday just after 7 am inside a University Heights club along Jerome Avenue at the corner of North St. Chief of Detectives Rodney Harrison reported that other men aged 28 and 30 years were also injured.
Ortiz was rushed to St. Barnabas Hospital, where she succumbed to her injuries. "This is an illegal social club, so it's not supposed to be open, period." Harrison emphasized.
Total, gun violence left a dozen victims across the city between Sunday and Monday, reported New York Post.
Regarding the previous shooting in which Ortiz had survived, Harrison said it happened on June 20 on a street in the confines of the 44th Precinct. In total, four people were shot that time, he said. Pix11.
A 19-year-old woman died and two men were wounded after a gunman opened fire in the Bronx, police said.https://t.co/wfgwPqqidq

— New York Daily News (@NYDailyNews) October 19, 2020