Undocumented immigrants remain silent about terrible working conditions for fear of ICE after an accident in a poultry packing plant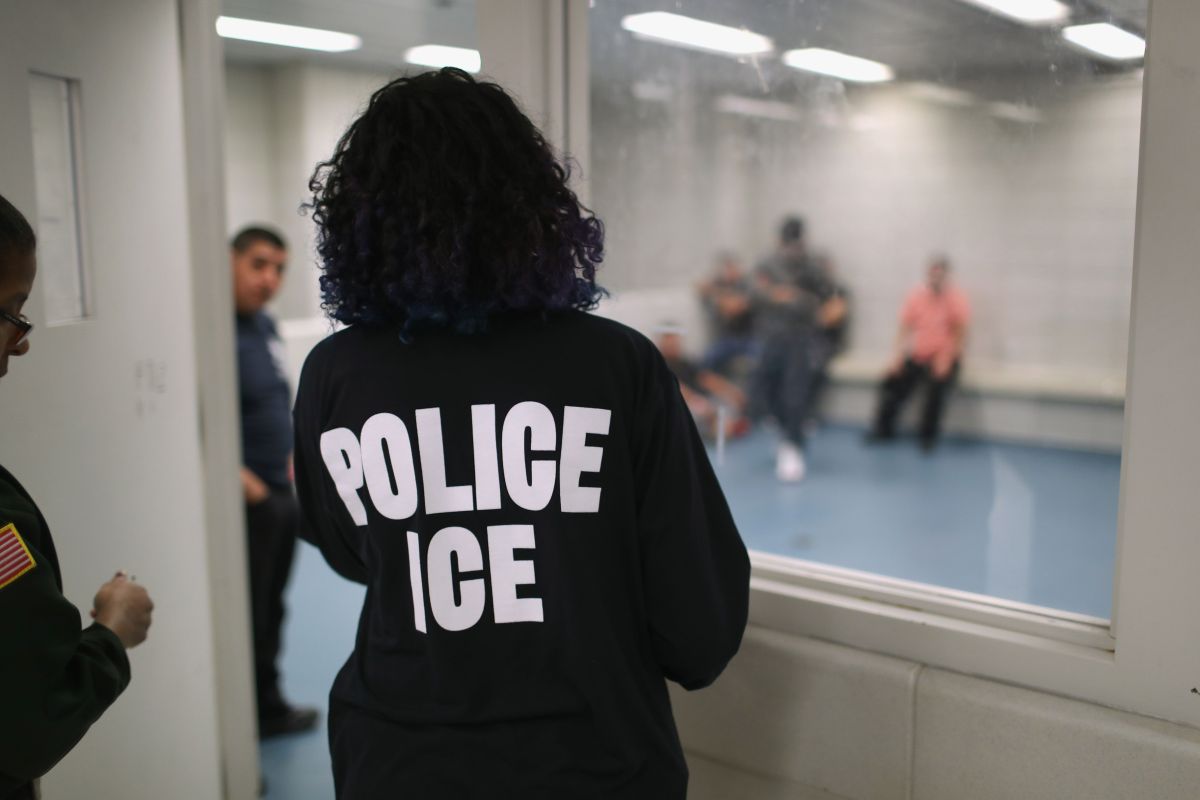 A new report shows how thousands of undocumented immigrants prefer to keep quiet about labor abuses for fear of being reported to the Immigration and Customs Enforcement agency (ICE).
The organization Workday Minnesota takes up the case of a liquid nitrogen leak last month at a poultry processing plant in Gainesville, Georgia, which killed six workers and injured a dozen more.
"Foundation Food Group representatives are questioning survivors about their nationality and immigration status before allowing them access to medical care and workers' compensation."indicates the report.
Advocates warn that this immigration focus in investigations affects employees and makes it difficult to determine the causes of the incident, because it leaves "many workers too intimidated to speak."
Given this, groups such as Georgia Familias Unidas have organized events to advise people on their rights.
"When we learn of these forms of abuse and intimidation, we believe it is important that workers know their rights," he said. Paul Glaze, Georgia Families United spokesperson.
Advocates point out that since 1995 the Georgia state court of appeals has barred insurance companies from considering immigration status in their workers' compensation assessments.
However, by ignoring their rights, the undocumented are victims of abuse, as indicated in the report "Blood, Sweat and Fear de Human Rights Watch"where abusive commercial practices and violations of workers' rights are analyzed.
"All workers, regardless of documentation status, are protected by law against retaliation for complaining about workplace conditions, he said. michael rocks, miembro de Access to Justice de Justice at Work.