Three undocumented Hispanics among the 40 deported by ICE this week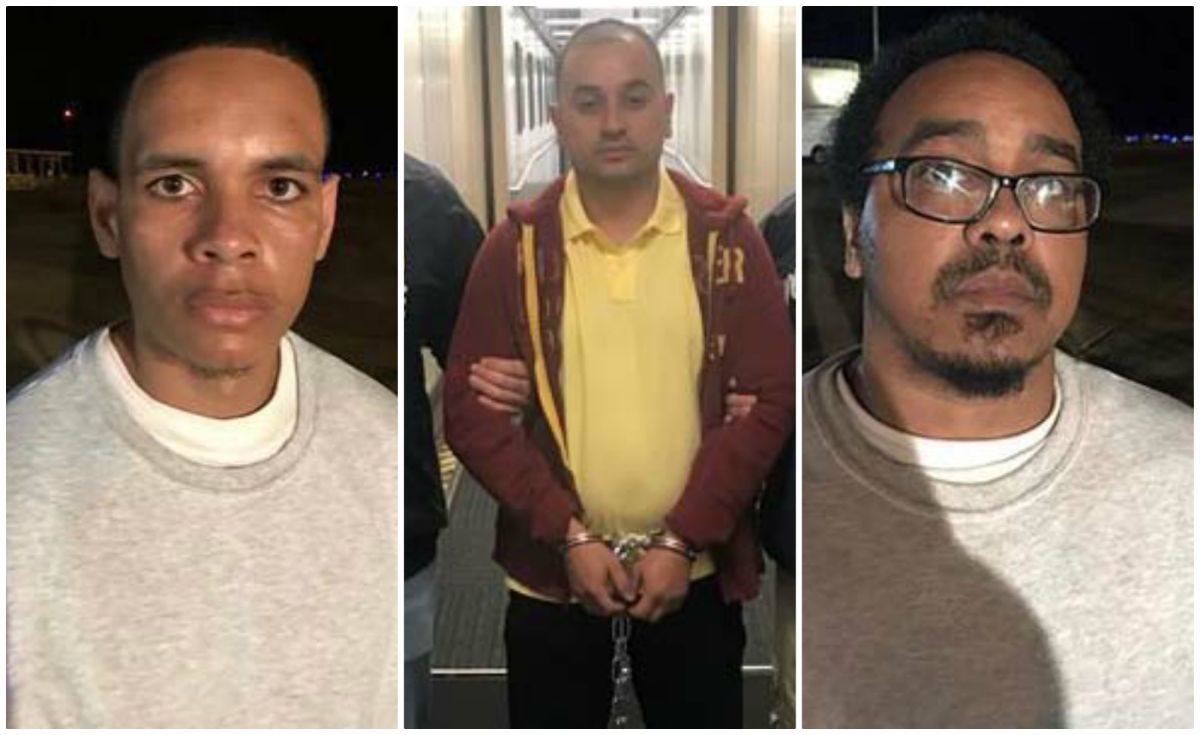 At least 40 immigrants accused for different crimes were deported this week to their countries of origin, reported the Immigration and Customs Enforcement (ICE).
The report from the federal immigration agency comes hand in hand with threats from the President Donald Trump that as of July 4, "La Migra" agents would begin a "hunt" for undocumented immigrants in at least 10 cities in the United States.
However, at the moment the only thing confirmed by ICE was the transfer of 37 immigrants to Cambodia, 2 to the Dominican Republic and one to Costa Rica.
Against the group weighed final orders of removal from the country.
In a statement on its website, said office explained that in the case of the 37 Cambodian nationals, 35 had already been convicted of crimes ranging from murder, rape, aggravated assault, robbery, child abuse, among others.
The natives of that Asian country who were in Texas arrived in Phnom Penh yesterday and were made available to the local authorities.
The other transfer announced by the immigration authorities was that of two Dominicans for murder and involuntary manslaughter who were wanted in that country.
José Silvestre-Ortega and Jonathan Rosario Morillo were returned to the DR on Tuesday from Philadelphia.
In the case of Silvestre-Ortega, the undocumented immigrant entered the United States through San Juan Puerto Ricoin 1995. A conviction for conspiracy to distribute cocaine put him in the crosshairs of ICE in 2005, and he was cited in immigration court in July 2010. In 2011, officers of Force and Removal Operations (ERO) They located the Hispanic and deported him. However, he illegally re-entered the US. Last April, a judge ordered him out again.
Rosario Morillo, also convicted of drug trafficking, was arrested in June 2018.
At the time of his deportation, he was in York County Jail, Pennsylvania.
The third case of removal corresponds to that of the Costa Rican Michael Cerdas Molina. The Central American was convicted of sexually assaulting a minor in his country, in 2016, and sentenced to 6 years in prison. However, before serving his sentence, he escaped to the United States with a false non-immigrant visa issued in 2010. A judge ordered Cerdas Molina's departure on May 29.