USCIS help to certain immigrants who request interpreters will end in September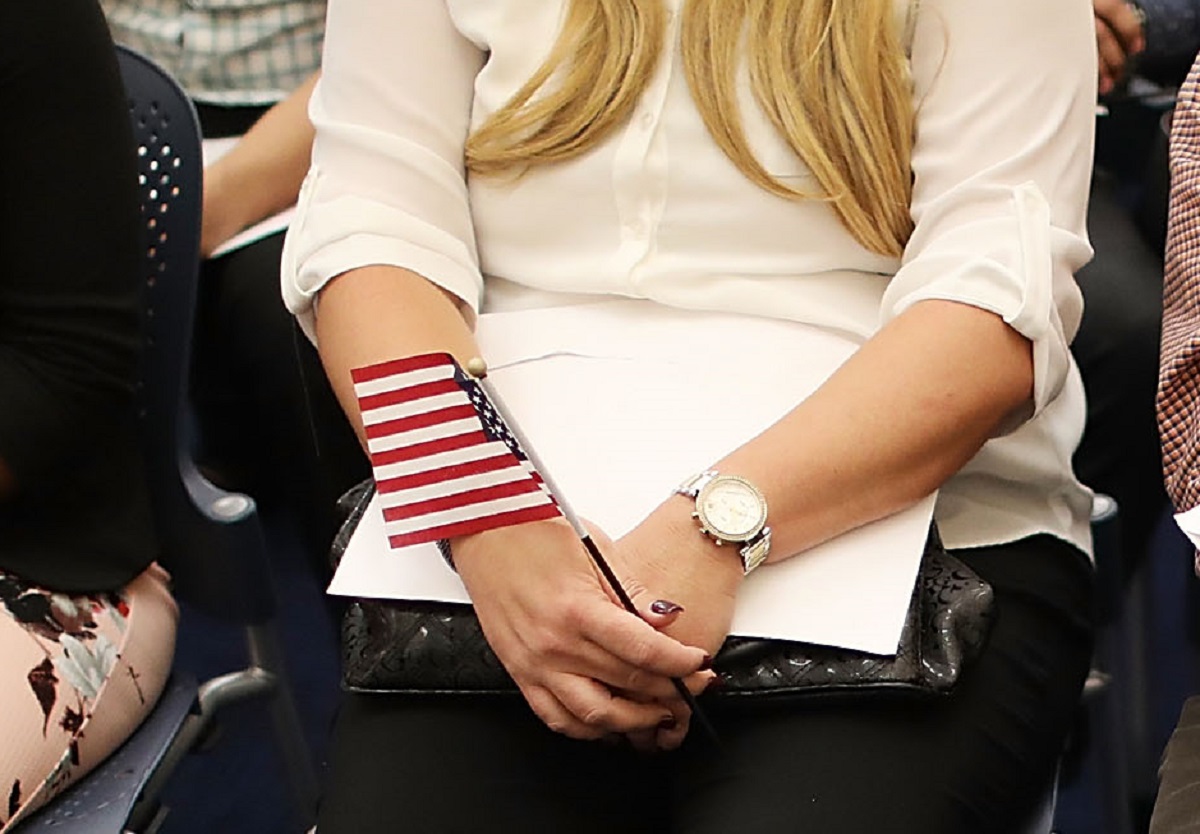 The Citizenship and Immigration Service (USCIS) announced that it will extend its provision of interpreters until September 12 for interviews with aliens who apply for asylum and do not speak English.
After that date, asylum seekers who cannot complete the interview in English must provide their own interpreters.
Due to the covid-19 emergency USCIS had adopted a temporary measure to grant interpreters to migrants who do not speak English, which expired next May but today was renewed until September.
USCIS has contracted interpreters available in 47 languages ​​that can be found on the USCIS website.
There is no fee for the use of contracted interpreters and if the applicant does not speak English or one of those 47 languages, they must bring their own interpreter to the interview.
"This extension maintains a previous modification under which, in limited circumstances, if a USCIS interpreter is not available, we will reschedule the asylum interview or, at our discretion, allow the applicant to provide an interpreter," the statement said. .
It may interest you:
– USCIS forces employers to pay promised wages to immigrants with work visas
– How USCIS seeks to prevent minors from losing the opportunity to obtain a Green Card
– USCIS sends alert on Green Card applications