What you should do if your WhatsApp has been hacked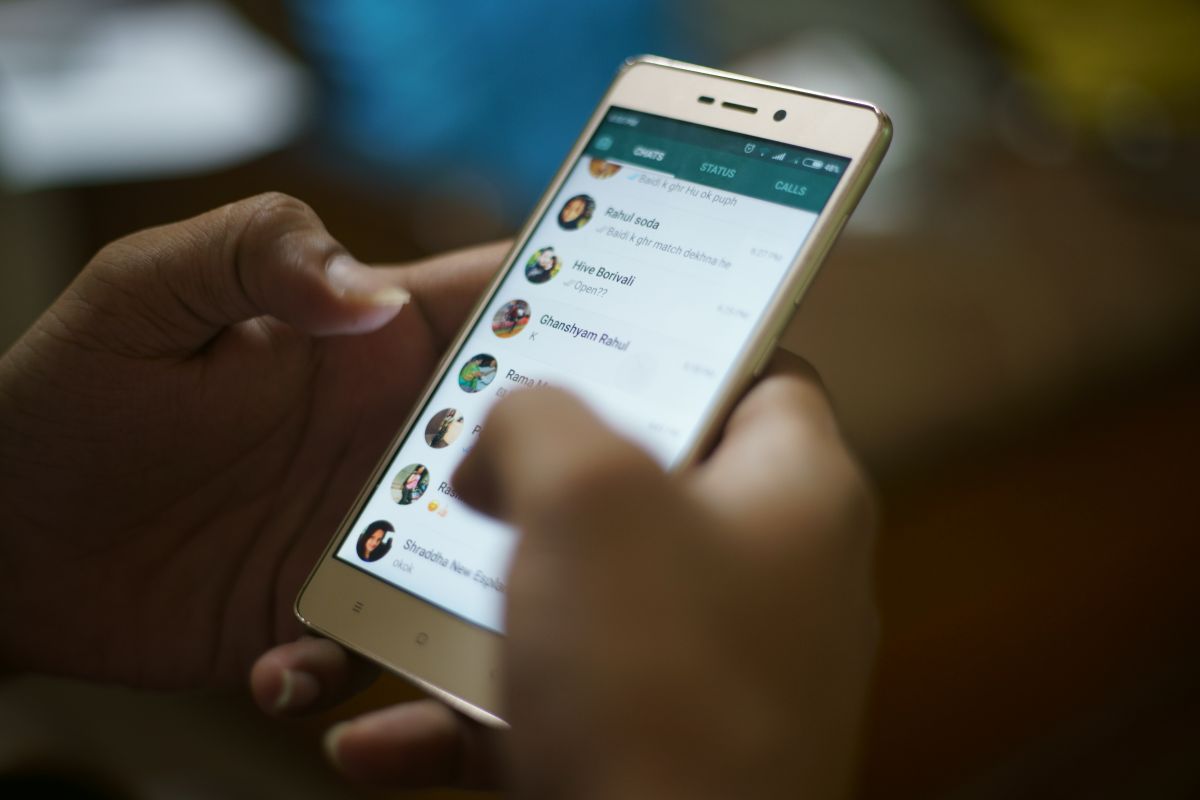 Lately there are many users of WhatsApp, all over the world, who have been unpleasantly surprised to find out that your account has been hacked.
Probably you may not notice the hack to your WhatsApp at first glance; However, the news can reach you through some of your contacts, who inform you that they have received strange messages in your contact's chat, inviting them to click on a strange url or, texts where they are literally told. you request a transfer or loan.
Several situations can occur in the event that someone has hacked your WhatsApp, from a SIM Swapping attack, that you have left your WhatsApp account open in a public place or that your cell phone has been stolen. We tell you what to do in each case.
What to do if your WhatsApp is hacked
WhatsApp can only be used on one primary cell phone at a time, so it may happen that one day you want to use it and it doesn't work, and you may receive a message saying that your account has been set up on another phone.
If you did not take this step, then it is very likely that you have been the victim of a hacker attack to use your WhatsApp account to send spam to your contacts.
To register WhatsApp account on another phone, the attacker needs to receive the confirmation code that is sent by SMS, Therefore, sometimes, scammers choose to open a chat asking you to pass them the code "that they have sent to your mobile by mistake". With the code, they can register the account on their mobile. It is also possible that you have some malware on your device that spies on your SMS, so whoever is exploiting this malware can get the code as soon as it is sent.
It can also happen that fraudsters have obtained a duplicate of your SIM card. If that's the case, your phone won't work and the hacker can get the verification code directly to your phone.
If you think this is what happened to you, check with your phone company to verify. If so, ask to have the duplicate SIM card cancelled, request a new duplicate, and consider taking action against your carrier for failing to verify that the duplicate was legal.
When you have your SIM active again, you can re-register your WhatsApp on your phone. In the meantime, write to WhatsApp support with the text Stolen/lost phone: Please deactivate my account and your phone number with its international prefix, so they can deactivate the account.
Then, notify your contacts of what happened; you could do it using other messaging applications or through a phone call.
Later, you can try to register your phone number again. To do this, you can click on Verify and enter the code that will arrive on your mobile (if your SIM continues to work). You may need to wait a few hours for this option to become available.
If you're asked for a verification code that you don't know, it's because the attacker has activated two-step verification, something we strongly recommend you do yourself when you recover your account. You will then have to wait 7 days to access your account without knowing that code, but the good news is that the other person will still be logged out.
Another important step is to verify that You have not left your WhatsApp Web account open on a device that others can access. So check if you are connected to one that you do not recognize or that you are using at the moment.
It may interest you:
* WhatsApp: which phones will be without the application from March 1
* WhatsApp will let you make video calls while using other applications
* WhatsApp is updated: you can now send up to 100 photos at a time