Hispanic wine-based cocktails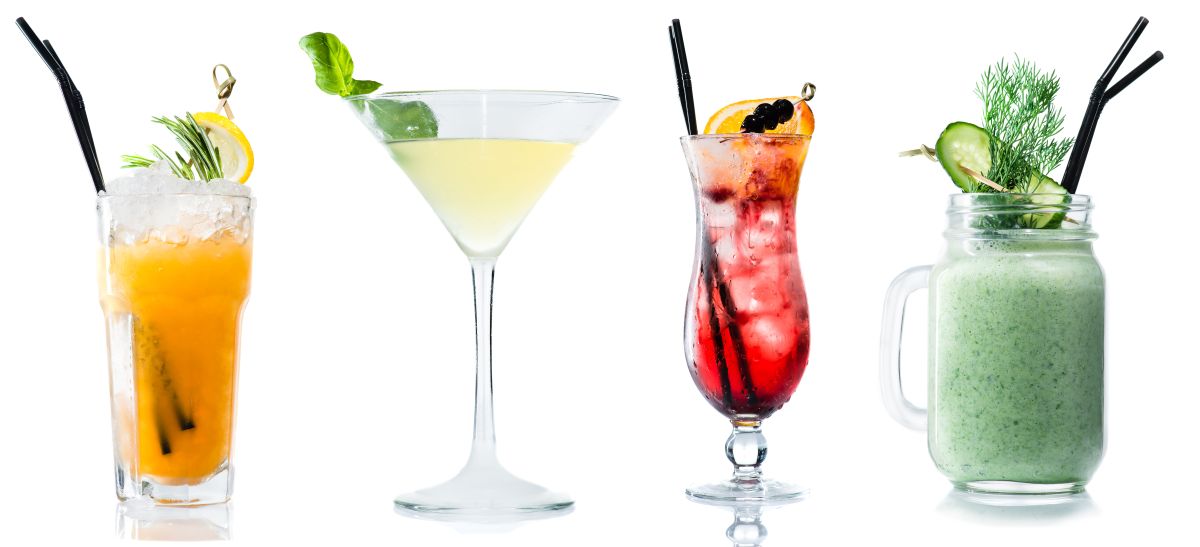 Barefoot shares these four innovative recipes for classic Latino cocktails to enjoy during the remainder of Hispanic Heritage Month.
Punch of Peach Margarita
Barefoot Moscato offers a crisp, refreshing blend of juicy peaches and sweet apricots, combining lush, fruity aromas with a bright, crisp finish that is sure to please any crowd.
Ingredients:
3 ounces Barefoot Moscato
1 ounce of white tequila
1 cup frozen peaches
1 1/2 ounces apricot nectar
1/2 ounce fresh lemon juice
1/2 ounce agave nectar
1 cup of ice
Preparation:
Place all the ingredients in the blender. Blend until smooth. Serve in a margarita glass. Garnish with a peach slice.
Ready for Riesling Mojito

Barefoot Riesling is a light-bodied, sweet wine with flavors of juicy nectarine, sweet peach, and ripe pear. Bright, vibrant acidity complements its refreshing finish.
Ingredients:
4 onzas de Barefoot Riesling
2 ounces of lemonade
8 large leaves or 12 small leaves of fresh mint
Lemon slice and sugar – to decorate
Preparation:
Frost the rim of a tall glass with lemon and sugar
Place the Riesling, lemonade, and mint leaves in a shaker filled with ice.
Shake vigorously to crush the mint leaves
Serve in the glass that you previously frosted
Kalimotxo

Barefoot Cabernet Sauvignon positively bursts with all the bold flavors of raspberry and blackberry that make this smooth wine an instant sensation. Finished with notes of currant and smooth vanilla; it goes well with everything from backyard barbecues to beachside dinners.
Ingredients:
1 botella de Barefoot Cabernet Sauvignon
1 bottle of your favorite cola
Ice
Orange slice (optional)
Preparation:
fill a glass with ice
Half fill the glass with Barefoot Cabernet Sauvignon
Fill the rest of the glass with cola
Decorate with the orange slice
sunset sangria

Barefoot Sangria offers a mix of oranges, green lemons, lemons and grapefruit that brings fun to every occasion. Finished with hints of pineapple, it pairs well with pizza, meat, or seafood.
Ingredients:
1 750ml bottle of Barefoot Sunset Sangria
12-1/2 ounces pomegranate juice
6-1/4 ounces orange juice
6-1/4 ounces lemonade
4-3/4 ounces vanilla vodka
Orange and lemon slices
Preparation:
Place the wine, juices, lemonade, and vodka in a large pitcher with the orange and lemon slices.
Cover and chill 4 to 6 hours
If desired, add 8 ounces of club soda or lemon-lime soda before serving
Serve over ice with a slice of orange and lemon in the glass