Thousands of 'misplaced' mail-in ballots found from New Jersey's July primary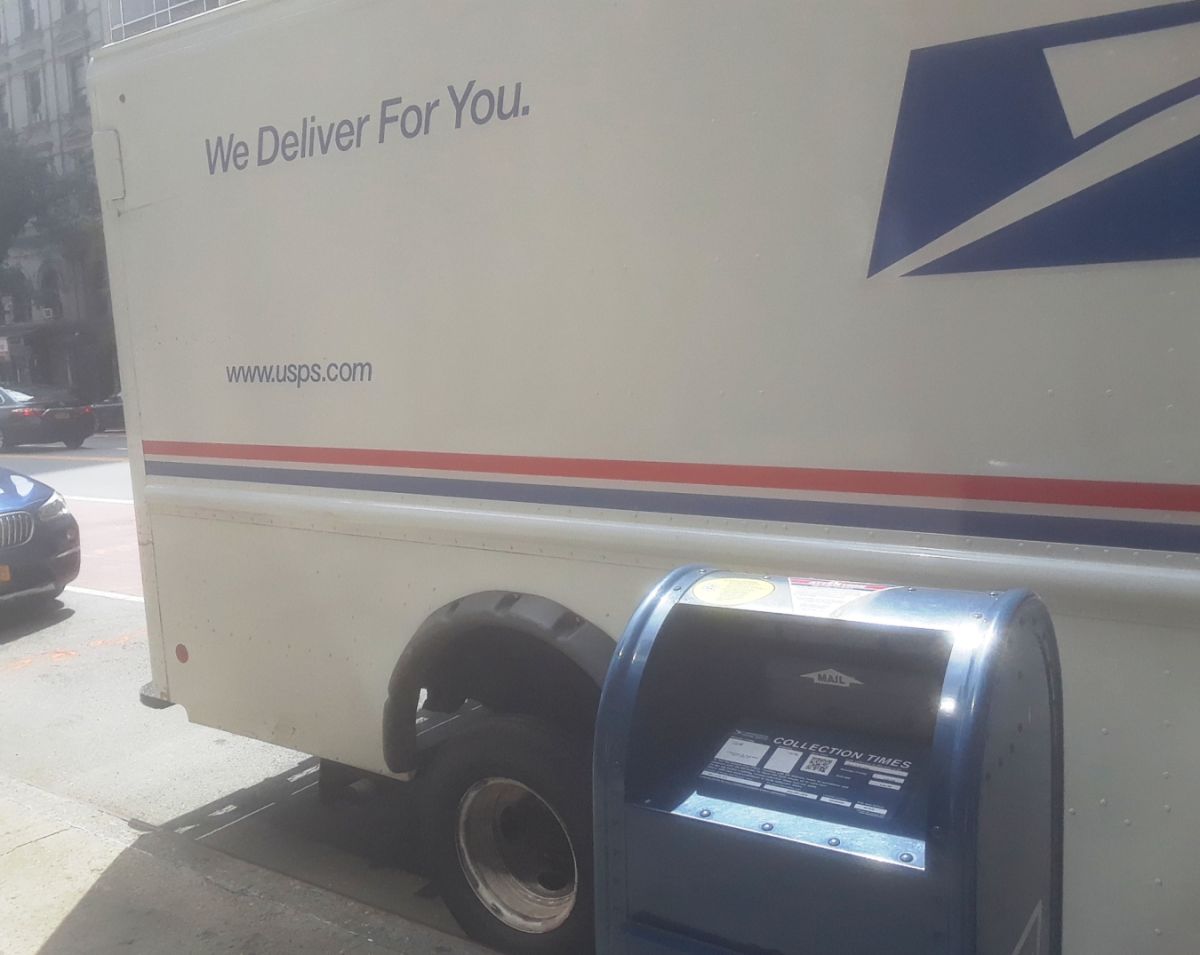 More than 1,600 ballots from New Jersey's July 7th primary were found two months later in a "mislabeled" container, raising concerns about the ability to process the mass vote by mail for the November presidential elections.
Sussex County's 1,666 ballots were placed in a "secure area" at the county elections office and were not discovered until Thursday, September 10, the newspaper reported. New Jersey Herald.
It has not been reported why the ballots were placed in the mislabeled container. After the error is reported, the remaining votes were counted on Saturday without affecting the outcome in any of the elected offices, Sussex Electoral Board administrator Marge McCabe said.
"The Board of Elections is confident that all ballots received have been processed and that security has been kept in place," McCabe insisted.
Most county residents voted by mail during the pandemic coronavirus and the county board of elections temporarily relocated to Sussex County Community College to count votes under social distance.
Various problems with the movement and counting of mail-in ballots have been reported in various states this year, leading to redouble efforts to promote in-person suffrageeven in days prior to November 3.
Two large venues have already been announced in NYC that will allow voting from October 24: Madison Square Garden in Manhattan and Barclays Center in Brooklyn.
1,666 uncounted Sussex County ballots from July primary just found in 'mislabeled' bin https://t.co/Uvospm23zL

— NorthJersey.com (@northjersey) September 14, 2020