Women who follow the Mediterranean diet could reduce their risk of heart disease by 24% and death by 23%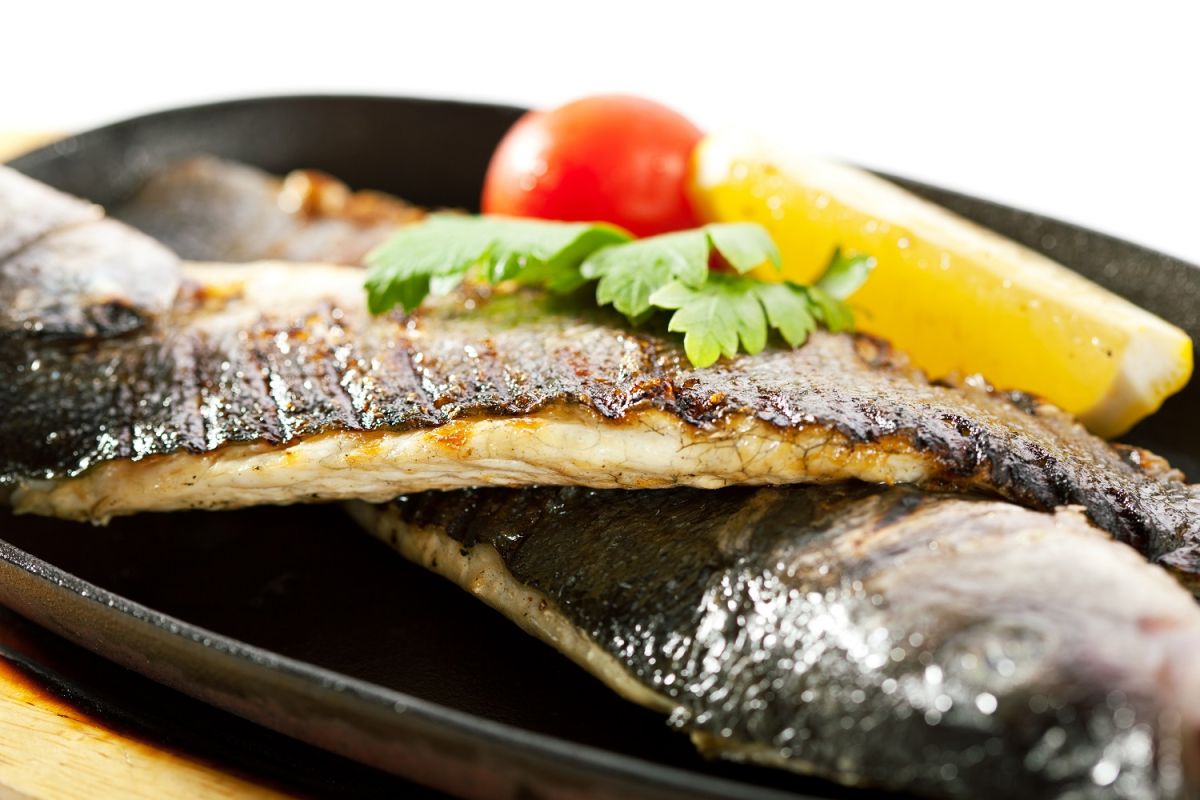 The Mediterranean diet is considered a healthy eating plan with various associated benefits, it has been linked to a lower risk of heart disease risk and death. Studies are exploring its impact by gender in clinical trials.
A new study found that women who followed a Mediterranean diet had up to a 24 percent lower risk of heart disease and a 23 percent lower risk of death.
The findings, published in the Heart Journal, examined data from 16 published studies in which women followed the Mediterranean diet. The University of Sydney shared that the studies were conducted between 2006 and 2021 and they involved more than 722,000 participating women.
The analysis found that reduced risk of heart disease was recorded in women of all ethnicities, with women of European descent with a 24% lower risk; and women of non-European descent (Asian, Native Hawaiian, and African-American) with a 21% lower risk.
"A healthy diet is a very important factor in preventing heart disease," said the study's lead author, Associate Professor Sarah Zaman, from the University of Sydney's Westmead Applied Research Center and Future Lead Fellow at the Heart Foundation. Heart.
Foods included in the Mediterranean diet
The Harvard Nutrition Source explains that the Mediterranean diet es a primarily plant-based eating plan which includes the daily intake of whole grains, olive oil, fruits, vegetables, beans and other legumes, nuts, herbs and spices.
Animal proteins are eaten in smaller amounts. The preferred animal protein is fish and shellfish. with consumption at least twice a week, animal proteins from poultry, eggs and dairy products (cheese or yogurt) are also included, although in smaller portions, daily or a few times a week. Red meat is limited to a few times a month.
The Mediterranean diet recommends olive oil instead of other oils and fats (butter, margarine). It also includes other foods with healthy fats such as avocados, nuts, oily fish (such as salmon and sardines), and walnuts.
It may interest you:
–8 food exchanges to follow the best diet: the Mediterranean diet
–Which diets can increase or reduce the risk of sudden cardiac death
–5 eating habits to reduce cholesterol