Hispanic homeless man arrested for assault on 84-year-old NYPD chaplain; he was smoking crack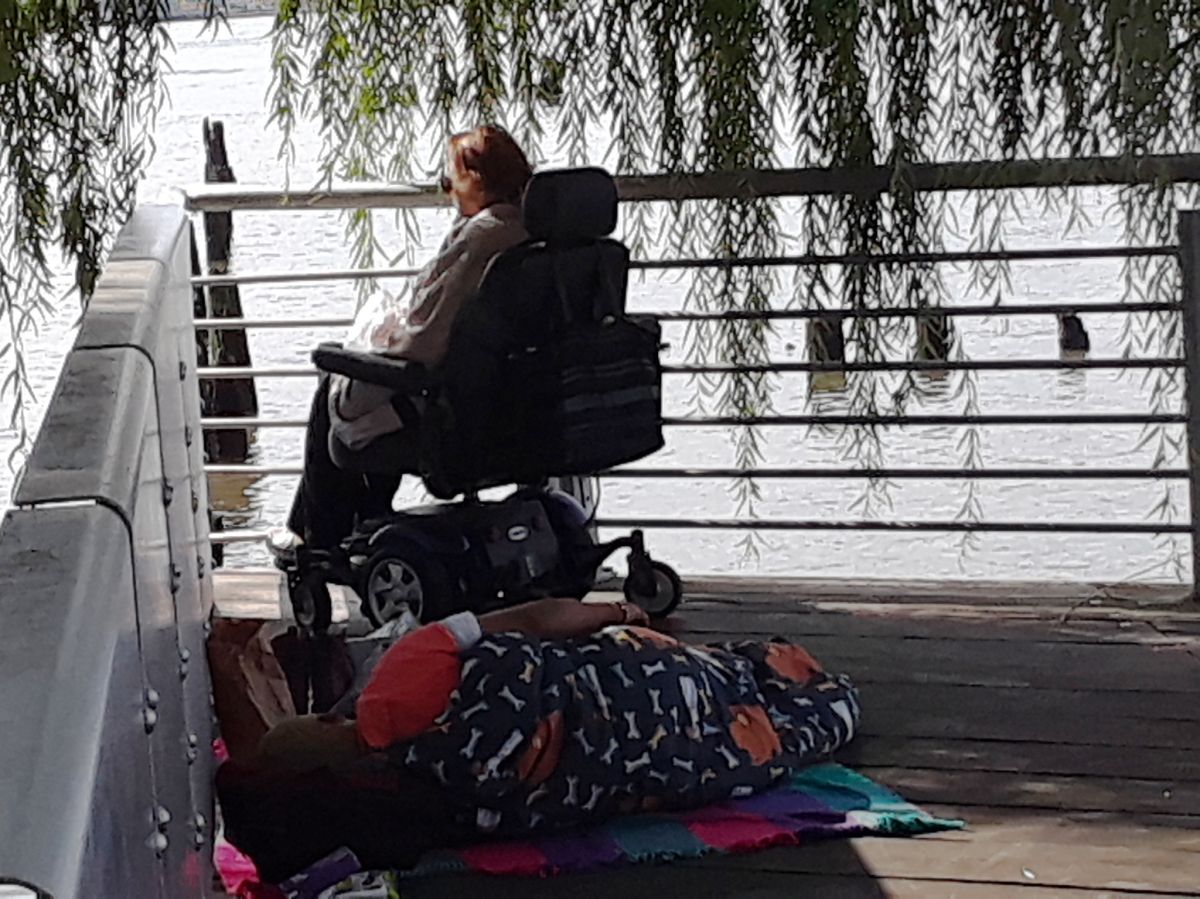 Rafael Diaz was arrested yesterday, hours after allegedly assaulting the elderly New York Police Department Chief Chaplain, Rabbi Alvin Kass, on the Upper West Side.
Diaz (39), a homeless man, was accused of theft and criminal possession of a controlled substance for allegedly attacking the 84-year-old religious leader as he was taking his routine walk at 5:45 am near West 107th St and Riverside Drive.
He was arrested late in the afternoon and had a crack smoking pipereported New York Post.
The police reported that the assailant had told Kass he was hungry and demanded money, invading his pockets and grabbing his wallet, which fell to the ground. But she ran away with nothing.
The rabbi, who has been head chaplain for 54 years, he fell and injured his shoulder, but refused medical attention. He is the oldest member of the NYPD.
Terrible https://t.co/TjyS6XFJjx

— Jerry Kane (@nyjerrykane) September 1, 2020