Immigrant escaped from the Migra in a taxi using an old trick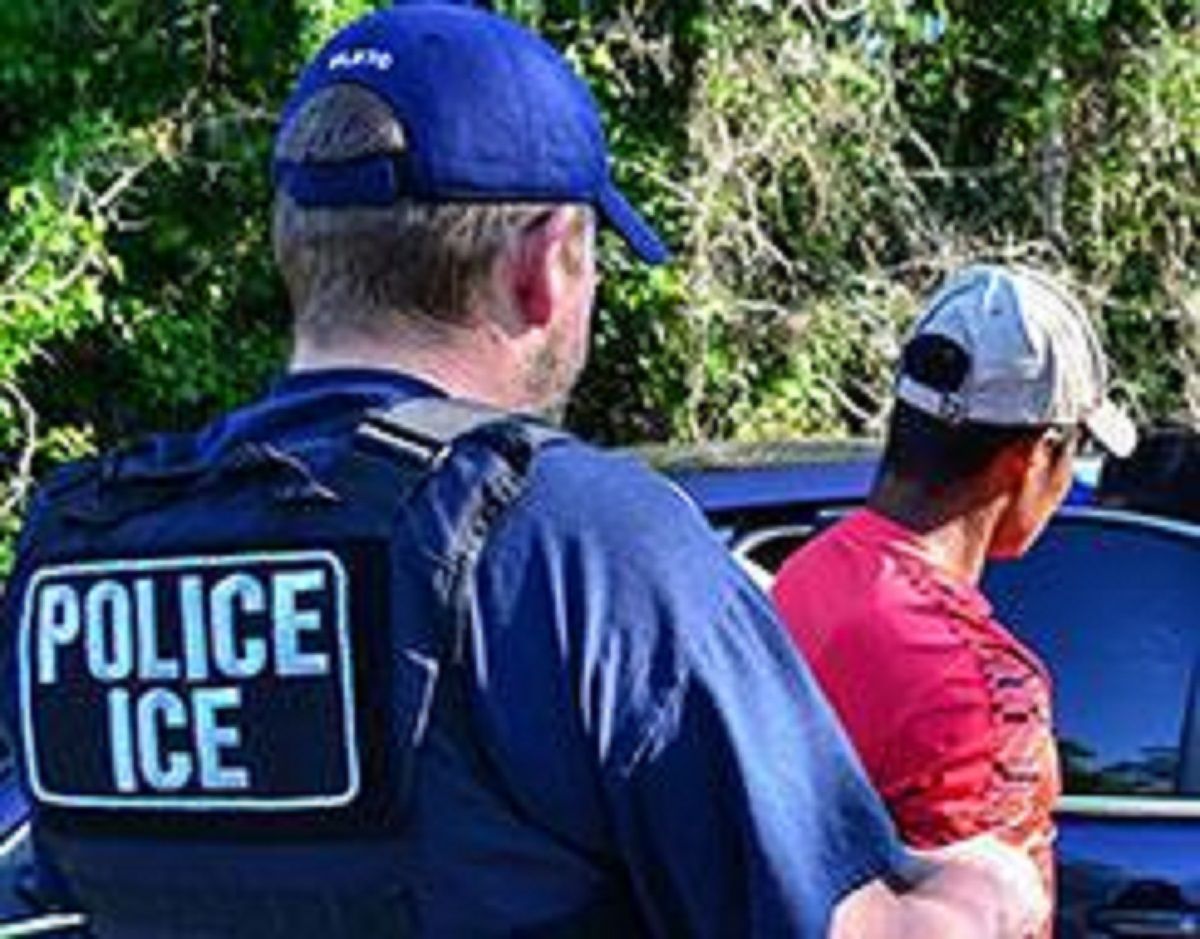 An immigrant guarded by two agents of the Immigration and Customs Enforcement (ICE) he managed to escape deportation after fooling the officials with an old, and in this case, effective ruse.
At Chicago's O'Hare International Airport, two ICE agents whose names have not been released were guarding Radu Anghel, a 32-year-old immigrant who was to be deported that same day to Romania, his country of origin, as reported by the diary Chicago Sun Times.
But on June 10, Anghel did not board the plane that would take him back. Instead, he took a taxi outside the airport and has not been seen since.
Police set up a perimeter around the airport when officers realized their custodian had misled them when he said he had to go to the bathroom, but it was too late: Anghel had already escaped, police said.
A video from a surveillance camera, reports the aforementioned newspaper, captured the moment in which this immigrant was lost to the police when leaving the bathroom and then escaped in a taxi as if he were an ordinary passenger.
It was not the first time that he was going to be deported. In February, ICE agents had sent him to Romania for overstaying his temporary worker visa. On that occasion, the Texas Rangers had arrested him and turned him over to immigration authorities, said Nina Pruneda, an ICE spokeswoman.
Soon after, Anghel returned to the country irregularly. But on May 10, immigration authorities arrested him again in Texas. Three days later he was transferred to an ICE detention center in Laredo, Texas, Pruneda said.
ICE declined to comment on the details of the leak because it is an ongoing investigation. Nor has it reported whether the officers who escaped the custodian have been disciplined or handcuffed, the Chicago Sun Times reports.
Anghel was to be deported to Romania on June 10, and the stop at O'Hare International Airport had been a layover.
Trying to flee from immigration authorities is a crime.
If an ICE agent arrests you at home, work, or on the street, stay calm, don't resist, but remember that you have constitutional rights regardless of your immigration status.
By Luis Hernandez