Jorge Fons, famous Mexican filmmaker, dies at 83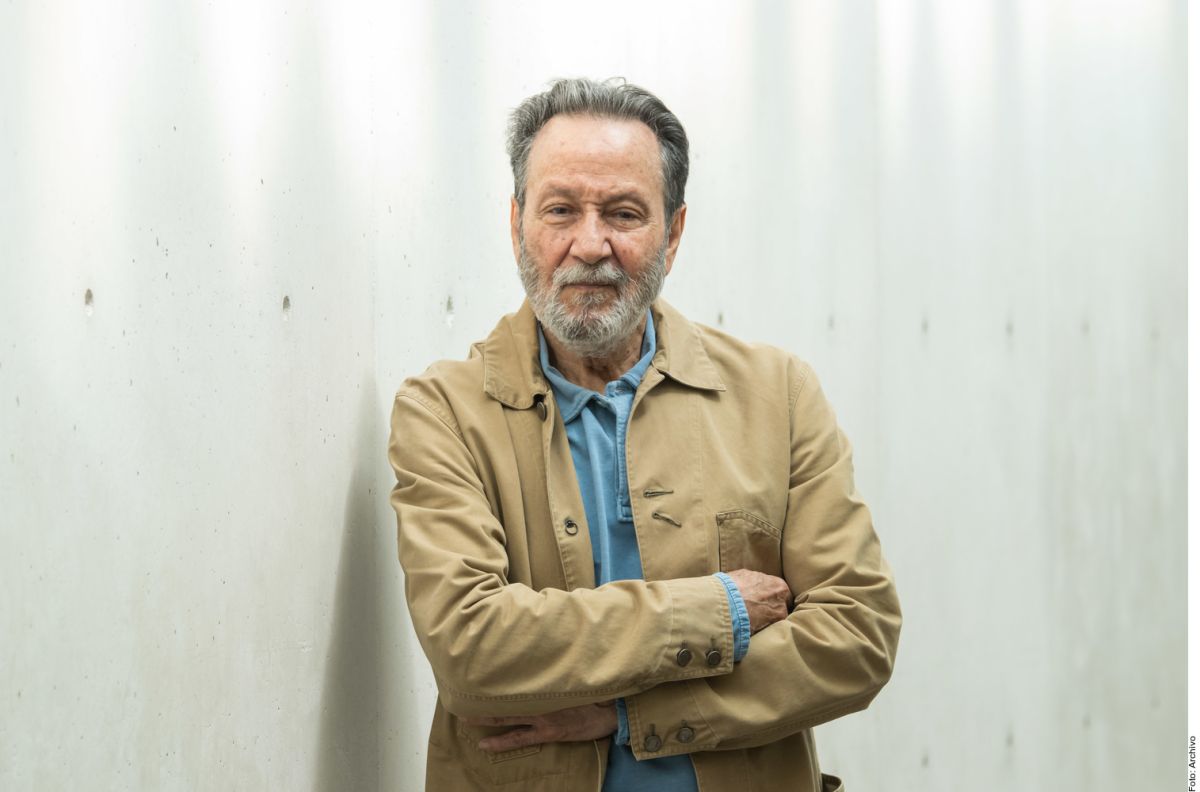 Jorge FonsMexican filmmaker and three-time winner of the Ariel Award, died yesterday at the age of 83, reported the Mexican Institute of Cinematography (IMCINE).
Fons contributed to Mexican cinema with films such as "Los Albañiles", "El Callejón de los Milagros" and "Rojo Amanecer", which portrays the events that occurred regarding the massacre of October 2, 1968 in the Plaza de las Tres Culturas in Tlatelolco.
"Jorge Fons proposed us a critical and social rupture cinema, which is now more necessary than ever, in films like 'Los albañiles' and 'Rojo amanecer' and many more. We embrace your family, your friends. Thank you for your legacy, Jorge, for teaching us forms of resistance", expressed the IMCINE.
President Andres Manuel Lopez Obrador He offered his condolences to the filmmaker's relatives and highlighted his filmography that has been seen by several generations.
"Send a hug to the relatives of Jorge Fons, an extraordinary filmmaker who passed away yesterday, he was with us, visiting us on May 16, don't you have the image? He is remembered for the film 'Red Dawn', which we all saw or that many of us saw about 1968, and 'El Callejón de Los Milagros'. A hug to family, friends, to the filmmakers", commented the federal president in his morning conference.
For its part, the Mexican Academy of Cinematographic Arts and Sciences recalled that Fons was an emeritus member and awarded the Ariel de Oro in 2011.
"Fons left us. The AMACC embraces his family and the community for this loss. Director of emblematic films such as 'Red Dawn' and 'El callejón de los milagros'. Fons spearheaded the renewal of the AMACC. Emeritus member of the same and Ariel de Oro 2011. We will miss you, Jorge"; added the House of Ariel Awards.
The Secretary of Culture, Alejandra Fraustohighlighted the virtue of Fons to reflect on the big screen the realities that remained silenced.
"A great filmmaker is leaving, one of those who dared to show a world that seemed invisible and put on screen the realities that remained silenced. Thank you for your work, rest in peace, master Jorge Fons. I send a fraternal hug to all his family, "he shared.