Judge approves plan for Puerto Rico to emerge from its four-year bankruptcy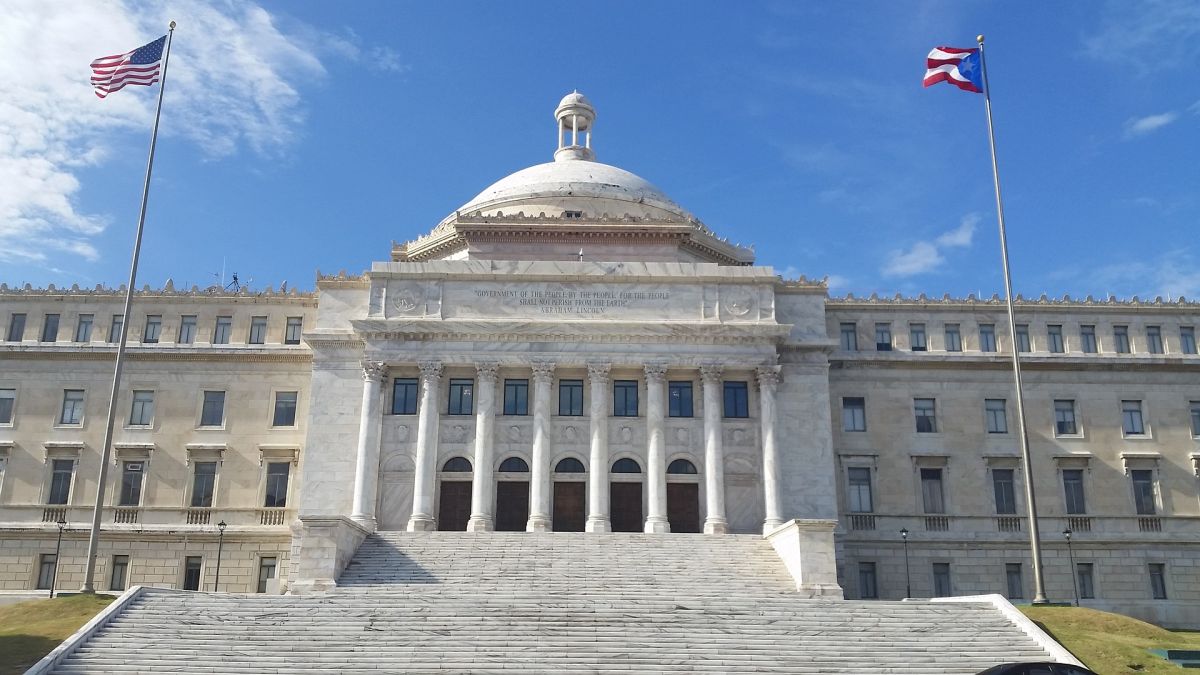 Judge Laura Taylor Swain, who oversees Puerto Rico's bankruptcy status, approved a debt reduction plana decision that will allow the island to emerge from bankruptcy after hurricanes and the impact of the pandemic prolonged the process for more than four years.
It should be remembered that Puerto Rico has been bankrupt since May 2017, after years of borrowing to cover budget deficits, as well as to overcome population decline and economic contraction.
The U.S. District Court judge issued the ruling Tuesday, saying: "The provisions of the plan constitute a good faith, reasonable, fair, and equitable compromise and resolution of all claims and disputes resolved pursuant to the plan".
Puerto Rico's bankruptcy filing, the largest in the $4 trillion dollar municipal bond market, will reduce $33 billion of debtincluding $22 billion of bonds.
The restructuring plan is the result of years of negotiations between Puerto Rico and its financial oversight board, as well as with hedge funds, bond insurers, mutual funds and labor groups.
Emerging from bankruptcy will allow Puerto Rico to overcome default, begin paying bondholders and creditors, focus on growing its economy, and rehabilitate its electrical grid.which suffers incessant cuts.
"The bankruptcy of the Commonwealth has been like a dark cloud over Puerto Rico for too long. It is a new day for the government and the economy of Puerto Rico," Governor Pedro Pierluisi said before the plan was approved, according to Yahoo.
Before old debts are written off and new bonds are issued, Puerto Rico and the oversight board must take a series of administrative steps to implement the reorganization plan.
The debt plan will forgive $3 billion of pension bonds and cut $18.8 billion of general obligation bonds and Commonwealth-backed securities to $7.4 billion.
After the restructuring, Puerto Rico will only have to pay an average of $666 million per year for the debt service of the new general obligation bonds during the first 10 years.
The settlement also establishes a reserve trust to begin rebuilding Puerto Rico's bankrupt pension system, which owes public employees approximately $55 billion.
You may also like:
– Government of Biden launches the program that allocates $225 million to repair bridges in Puerto Rico