Telemundo announces new premiere date for Exatlón USA World Edition, due to the impact of Hurricane Fiona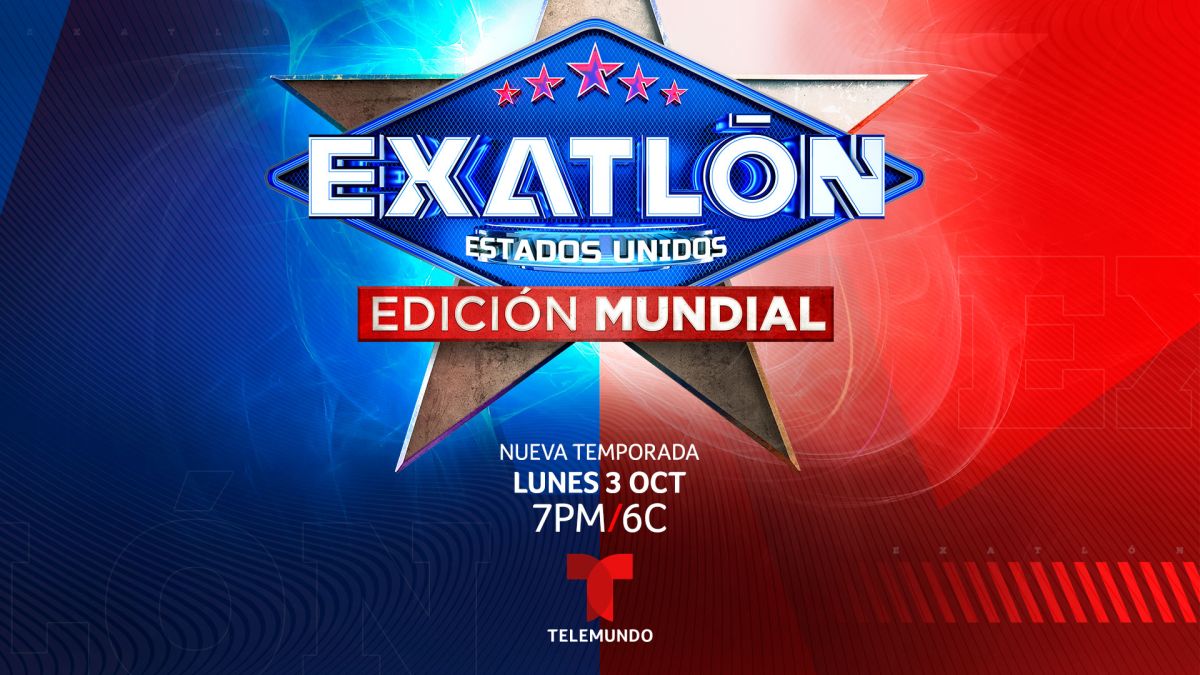 The recordings of Exatlón USA World Edition are scheduled to take place in the Dominican Republicas they have been doing in previous seasons, however due to the impact of Hurricane Fiona on the island, the release date has had to be removed.
Frederik Oldenburg, host of the program, confirmed this information through his social networks, showing through a video how Hurricane Fiona affected the infrastructure on which the tough competitions of this reality show take place.
Telemundo, on the other hand, issued an important press release, informing that the premiere of the new season of Exatlón Estados Unidos has been postponed to Monday, October 3 at 7pm/6c.
The network further confirmed, "The 20 members of Team Famous (Team Red) and Team Contenders (Team Blue) will be ready for the greatest adventure of their lives as this new generation of world-class heroes will test their physical abilities and skills. face the most innovative circuits and challenges to win large sums of money throughout the #1 sports competition on Hispanic TV".
Telemundo is preparing for this great premiere and for this reason it has prepared a special program for the week of September 26 during the hours of 7pm/6c:
Monday, September 26: The grand final of Top Chef VIP arrives.
Tuesday, September 27: Cine Especial presents Peppermint.
Wednesday, September 28: Cine Especial presents Overboard, the famous romantic comedy with Eugenio Derbez and Eva Longoria.
Thursday, September 29: The Billboard Latin Music Awards.
Friday, September 30: Al Rojo Vivo will present a special edition dedicated to the Billboard Latin Music Awards and the last moments of reconstruction, preparation and revival of the Exatlón United States arenas that will be ready before its long-awaited premiere.
---
Read more about Exatlón USA here:
Exatlón USA participant sued Telemundo, the production company and an executive for alleged sexual abuse of a producer
Telemundo: Did you get the rating of 'Mira Quién Baila All Stars' in your debut?
Video: Ernesto Cazares, former participant of 'Exatlón', was arrested by mistake