They accuse a couple of brutal abuse of a child in New York: they beat him locked in a garage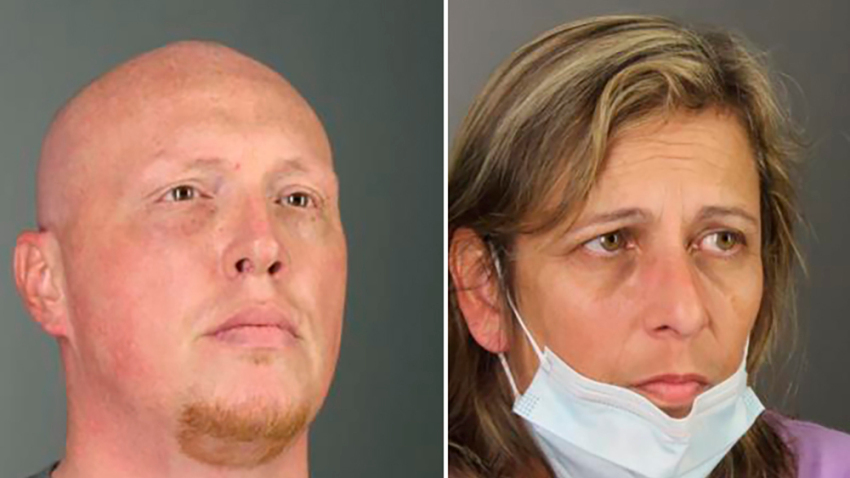 James Kevin McGonnell and Carol Steinagle were charged with kidnapping and assault for the "horrific" abuse of a child kept in a home garage and beaten almost daily, authorities said.
McGonnell, 40, and Steinagle, 54, abused the boy between November 2017 and January 2020 at their home in Cheektowaga, NY, Erie County District Attorney John J. Flynn said Tuesday.
According to the indictment, the unidentified child was beaten, kicked with steel-toed boots, threatened with death, and deprived of food and the use of the bathroom. "This may be the most egregious thing I've seen in four years here," Flynn said at a news conference.
The prosecutor claimed that McGonnell and Steinagle subjected the boy to "increasingly hideous forms of punishment." He said that the defendant strangled the victim on one occasion, which caused the loss of consciousness.
It was not revealed how the case was reported, nor the relationship of the child with the couple. The boy now lives with a relative, authorities said, reported Associated Press.